If you love acting, you can be a good actress in no time. It is true that to be a successful actor, one needs to be dedicated and determined towards the field and Alizeh Shah won the hearts of many people in a limited time. she showed real creativity, discipline, dedication, and amazing speaking skills in her performance. Being a successful actress involves performance more than in movies and Alizeh Shah showed her great acting skills in various Television dramas, shows, and commercials. Dive in to get to know more details about your favorite actress.
Alizeh Shah Biography
Alizeh Shah, the famous Pakistani actress from Karachi is known for her marvelous performance in various dramas especially in "Ishq Tamasha". She pursued her career professionally in 2017 and has played lead roles in Pakistani dramas. Thus, there is no doubt, Alizeh Shah has a gorgeous personality and follows a healthy lifestyle to keep herself fit and great. Get to know more about her.
Alizeh Shah Age
Alizeh Shah is 21 years old and was born on 9th June 2000. She belongs to the Gemini zodiac which makes her brave and confident. Alizeh surely has impressive eyes that makes her high in demand in showbiz.
Alizeh shah Education
There is no information about her education.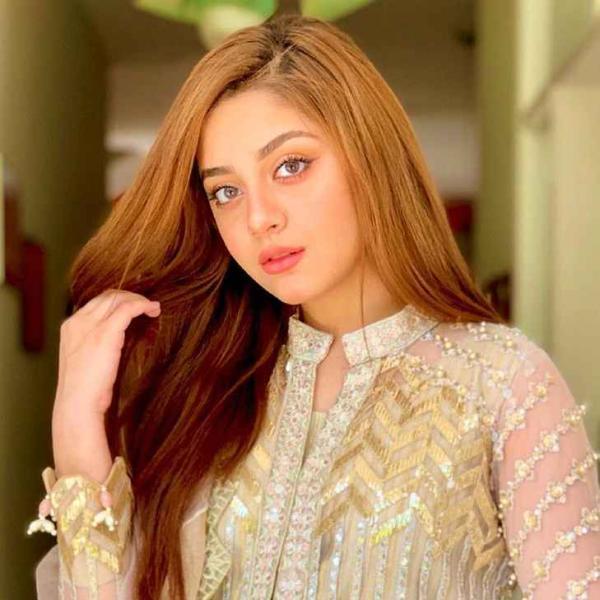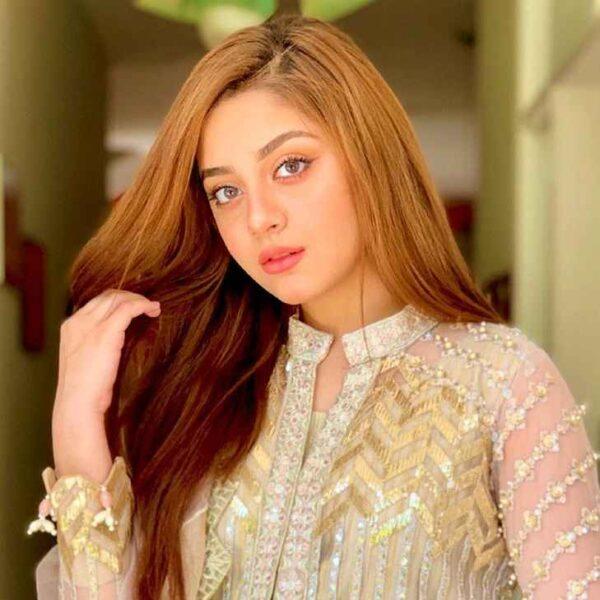 Alizeh Shah Family
Alizeh Shah seems to be an introverted person and hasn't revealed much information about her and her family. Alizeh keeps her professional and personal life separate but always mentions that she gets the main support from her parents. She only uploaded one picture of her with her mother on her Instagram profile when Alizeh was on her way for a shoot. The picture depicts that just like other actresses, it is her mother who escorts her to work usually. Her mother is often seen on shoots as well.
Alizeh Shah personal life
Alizeh Shah and Noaman Sami are seen as a couple currently. The couple is gracing beautifully and started dating back in 2019. The couple hasn't announced their relationship status officially yet. On Instagram account, both share cute pictures and selfies on different spots which often becomes an internet sensation.
Alizeh Shah Career
The well-known Pakistani celebrity is famous because of her versatility. she won the hearts of many people through determination and hard work. Alizeh is a superb performer and did great work in the drama serial telecasted on Hum TV "Ishq Tamasha". As a career, she is a great actress, singer, model as well as a dancer. She was seen first time on a TV screen at the age of 6. Alizeh Shah is immensely appreciated for her characters in all dramas and her drama Ehd-e- Wafa proves to be a blockbuster. Her project MeraDilMeraDushman aired on ARY Digital in which she appeared as an amazing character of Maira.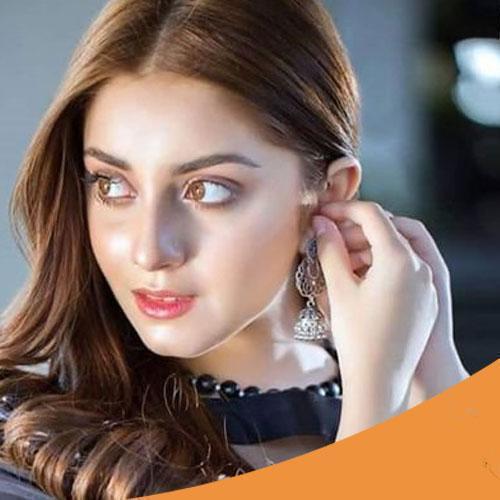 Alizeh Shah is often seen in many Bridal shoots and it is her mesmerizing eyes that enhance her beauty. Most of her fans love her bridal look. Alizeh Shah is active on social profiles, especially on Twitter and Instagram. She often shares her beautiful videos and images on Instagram as well. The successful Alizeh Shah shares her pictures on Instagram and Facebook accounts. She also does many brand endorsements and her fans on social accounts are increasing every day.
Alizeh Shah Dramas
After playing the role of Tamana in the Pakistani famous drama Daldal in 2018, Alizeh became famous and gained the attention of many producers. She played the role of Palwasha in the hit series Ishq Tamasha along with Kinza Hashmi and Aiman Khan. In the drama serial "Dil Mom ka Diya" she played the character of Farhat. Her character as Dua in the drama "Ehd e Wafa" was also a hit. Following is the list of dramas in which Alizeh Shah performed
Daldal
TereNaal Luv Hogaya
Ishq Tamasha
Dil Mom Ka Diya
Tum
Mujrim Ho
Baisat e Dil
Baandi
Hoor Pari
Jo Tu Chahay
Ehd e Wafa
Alizeh shah Movies
She played the role in Superstar movie released in 2019 as Chutki.
Alizeh Shah Awards and Achievements
Best Television Sensation Female Award awarded at 7th Hum Awards in 2019
Alizeh Shah was nominated as the Pakistan International Screen Awards for Best Supporting Actress
Also Read: Aiman Khan | Biography, Age, Education, Husband & Career