Mobilink relaunched Jazz as complete Telecom brand. Mobilink use Jazz as prepaid brand for many years. But few years back Mobilink announced to offer all services under the umbrella of their parent brand "Mobilink" and discontinued the "Jazz" as brand.
But despite of discontinuing, consumer remains intact and use "Jazz" as brand. And then Mobilink brings back "Jazz" as brand for their smartphone series. Mobilink launched various smartphones with name of "Jazz".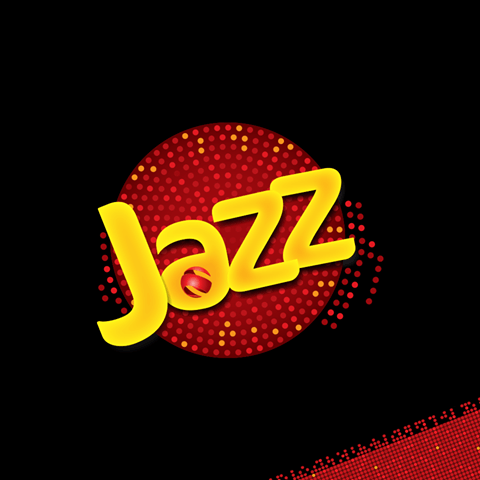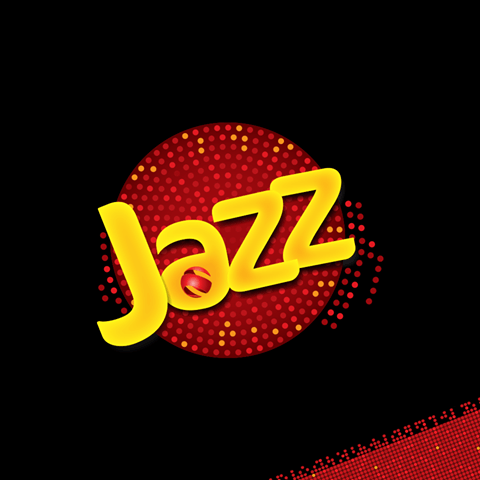 Now, Mobilink relaunched their most popular brand "Jazz" as complete Telecom brand. Previously "Jazz" used for prepaid services. But now "Jazz" will be the main Telecom brand for Mobilink for Voice, data/3G and VAS but also mobile financial (Mobicash) services and devices. Now "Jazz" used for both prepaid and postpaid services, smartphones and for all other services offered by Mobilink and completely separate website is opened which are jazz.com.pk.
Mobilink start on airing the relaunched campaign for "Jazz" and the tag line is "Dunya Ko Bataa Do".