There was a time once when Nokia had the lion's share in the market, literally. Every phone you could see with your eyes was of Nokia. And who can forget the old classic 3310 the thing was the toughest phone ever, you could take down a building with that one I suppose.
But then the era of smartphones came, Nokia didn't adapt to the changing climate and quickly they were extinct. They were providing great service like battery timing etc. but people wanted smartphones and Nokia didn't really realize that. Then Microsoft acquired Nokia and kind of made a mess out of it, they also couldn't bring the glory back even after launching a series of Lumia Windows phones. Good news is Nokia is coming back, yeah you heard that right.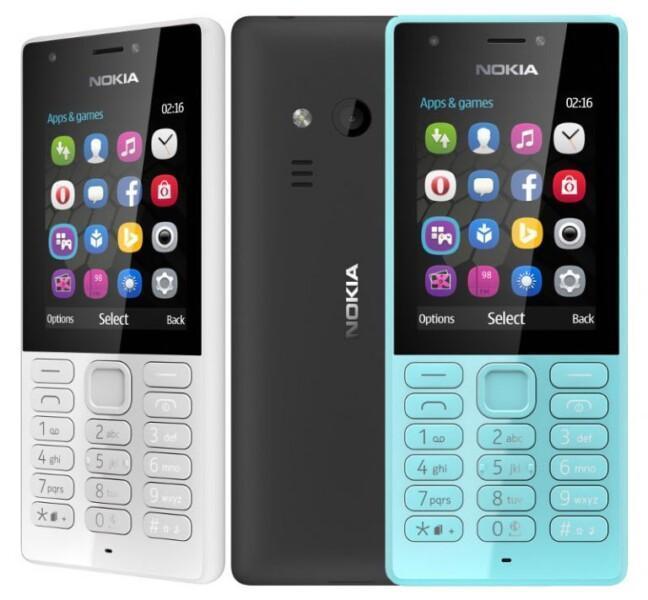 "Nokia have brand licensed HMD Global, which is the new home of Nokia phones. What this means is that now HMD Global can use the brand name Nokia on their products which will mostly be smartphones and tablets. One thing that needs clarification is that Nokia isn't an investor or shareholder in HMD".
Their agreement says that they will receive royalty payments from HMD for the use of their brand name on their phones. Meaning for every Nokia branded product sold by HMD, Nokia will receive money from them. To be honest that isn't bad at all. Nokia have got nothing to lose, though they still have a good share in the low price old fashioned phones, they are kind of dead in the smartphones category.
Rumours are that HMD are planning on releasing two smartphones in the beginning of 2017 which will operate on Android operating system. Who knows HMD may release some pretty cool phones and revival of the fallen knight may begin.