The Holy Month of Ramzan is almost here and everyone is anticipating the upcoming Ramzan transmission 2020 shows. Prizes galore is expected to be the highlight of this year's Ramzan transmission on every channel.
Many celebrities will be hosting special transmissions on different channels this year. Ramzan transmission is going to be a breath of fresh air and a relaxing experience for the audiences as the country tries to battle coronavirus and the lockdown at the same time.
Who Will Be Hosting Ramzan Transmission This Year?
Here are some celebrities who will be hosting Ramzan transmission this year.
Aamir Liaquat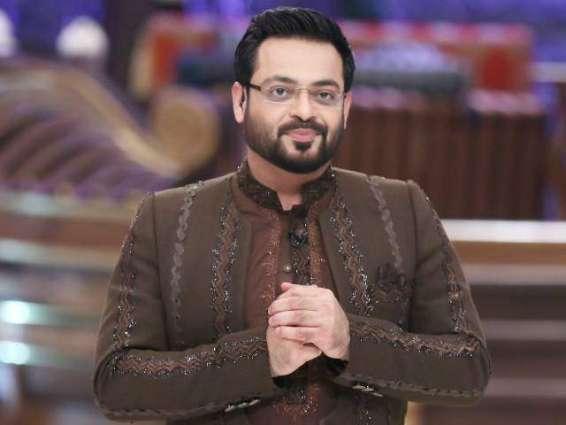 Aamir Liaquat is a local favorite when it comes to Ramzan transmissions in Pakistan. For this year, Aamir Liaquat sealed a deal with Express-News and will be appearing live for the entertainment of his fasting fans. The pattern of his transmission is usually a game show in which he randomly calls out audience members and shares gifts and goodie bags provided by the sponsored brands.
ان شا اللہ
یکم رمضان المبارک سے چاند رات تک
پیارا رمضان pic.twitter.com/2htlMWnFYV

— Aamir Liaquat Husain (@AamirLiaquat) April 18, 2020
The show will be on air before Sehr and will end after Iftar.
Waseem Badami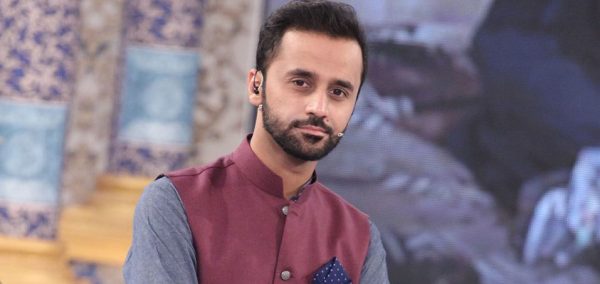 Waseem Badami is all-set to take the stage once again in Pakistan's favorite Shan-e-Ramzan transmission on ARY Digital. Expected to begin on Saturday, 25th April 2020, the Sehr transmission will begin on 1:45 am whereas the Iftar transmission will begin on 2:30 pm.
ماہ رمضان پھر آرہا ہے
بن کے رحمت یہ پھر چھا رہا ہے

انشاء اللہ بہت جلد آپ دیکھ پائے گے آپنے پسندیدہ پرگرام شان رمضان کو صرف اور صرف #AryDigital پر۔

آپ کے پسندیدہ #Host @WaseemBadami کے ساتھ۔۔۔#ComingSoon#ShaneRamazan2020 #WaseemBadami #ShaneRamzan #ShaneRamazan pic.twitter.com/N859aE8z82

— Shan-e-Ramazan (@ShaneRamazan) April 9, 2020
The Shan-e-Ramzan transmission will including Naat Sharif, Holy Quran recitation and distribution of gifts among audiences from sponsors brands.
PEMRA's Directives on Ramzan Transmission 2020
Due to the alarming situation of coronavirus in Pakistan, Pakistan Electronic Media Regulation Authority (PEMRA) has issued new directives for TV channels to follow during Ramzan transmission 2020. According to PEMRA, no live audience will be present in the studios during the transmission. Gifts are not allowed to be displayed on set as well.
In the wake of Coronavirus (Covid-19) pandemic, PEMRA issues directives for its licensees on Ramadan Transmission. pic.twitter.com/HkbLrxov9I

— Report PEMRA (@reportpemra) April 15, 2020
The channels are directed to have one person on set and ensure the staff is provided with proper safety kits. PEMRA announced this on 15th April, 2020 to ensure the safety of everyone. At the moment, the current tally of total cases of coronavirus in Pakistan stands at 9,749 cases.
PEMRA will take legal actions against channels who don't follow these directives.