State bank of Pakistan announce that they are bringing "Asaan Mobile Account" by the end of July,2017. This mobile account can be used by using Asaan mobile account app or over USSD using feature phones.
Using this account customers can send and receive money, pay utility bills and they can avail many more services. Asaan mobile account can be opened in just Rs.10 of initial deposit. Earlier NADRA was charging Rs.20 on each CNIC verification and now NADRA also announced to lower their tariff for CNIC verification.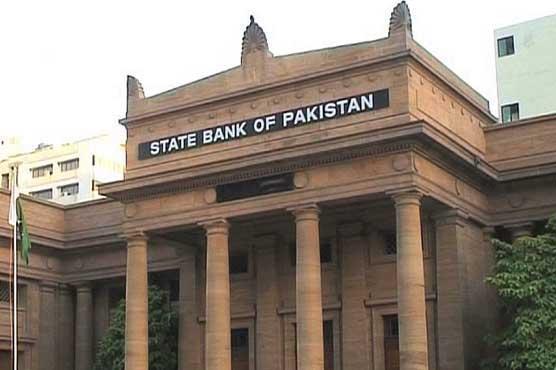 According to media briefing, state bank shall allow all commercial banks to step into branch-less banking and get license to use this services. Commercial banks would only be allowed to jump in if they get the branch-less banking, Asaan mobile account license.
In Pakistan the branch-less banking grown up so rapidly and telecom operators are contributing as a major competitor. Earlier commercial bank also announced Asaan account to grab the more market share, which can be opened in just Rs.100 after easy verification. But this time state bank directly announced to launch the Asaan mobile account and which can be opened in just Rs.10 on any bank which launch that.