A progressive public sector organization offers an excellent training opportunity for engineers in one year Post Graduate Training Program (PGTP) in Nuclear Technology at Karachi Institute of Power Engineering (KINPOE), Karachi and CHASNUPP Centre of Nuclear Training (CHASCENT), Mianwali simultaneously. The program will include three semesters of class room teaching, lab work and on-the-job-training. Passing in all three semesters is required for successful completion of training. On completion of training, the graduates will likely to be absorbed in the organization. Admission in PGTP will be on merit, based on performance in written test and interview. The course is expected to begin in April, 2015.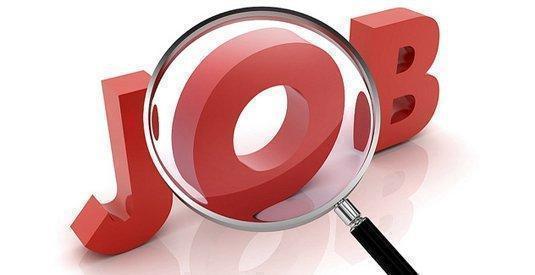 ELIGIBILITY:
All Pakistani Nationals fulfilling the criteria can apply.
Candidates having BE /B.Sc. engineering degree in any of the following disciplines with first class academic career (minimum of 60% marks). However one 2nd division is allowed except in the final degree. In case of semester system, minimum CGPA 2.5 out of 4.0 in the final degree is required.
Chemical
Electrical (Power)
Electronics
Mechanical
Civil
Computer
The graduate degree must be recognized by Pakistan Engineering Council.
Candidates expecting completion of their degree requirements by April, 2015 may also apply.
Age limit 27 years as on

October 17, 2014

.
Departmental candidates (Govt. /Semi Govt. organizations) have to apply through proper channel.FINANCIAL STIPEND AND FACILITIES DURING STUDIES:
A stipend of Rs. 25,000/- per month.
Free bachelors hostel accommodation for outstation trainees, subject to availability.
Free Indoor medical treatment and pick & drop transport facility.
CAREER AFTER COMPLETION OF TRAINING:
Appointment as Junior Engineer in SPS-8 (Rs. 20500-1200-44500), with two advance increments and admissible allowances as per rules.
Eligibility for promotion to Senior Engineer after four years of service.
Selected Trainees will pledge a bond to some the organization for a period of five years after completion of their training. In case, the trainee opts not to join, he will have to pay back the incurred expenditure as calculated by the organization.
IMPORTANT:
Only the candidates who fulfill prescribed eligibility criteria may apply. Candidature of those who do not fulfill the requirements and apply for any of above positions, may be cancelled at any stage during the process of selection or subsequently and no claim whatsoever will be acceptable during and after selection.
This office does not accept any liability for late delivery or loss of any letter. You are advised to keep checking our website for update information.