Ainak Wala Jin is a beloved series that everyone loves and now its sequel, Return of Nastoor is finally on air. Ainak Wala Jin was a Pakistani television series for children that was aired on PTV from 1993 till 1996. After that, the drama was rebroadcasted a couple of times and now its sequel is being aired.
Coming back with some of the most beloved characters from the series, the sequel is ready to grab the attention of children with a modern twist. After the success of the original drama, it is expected that the sequel is going to be just as popular.
Here is what we know about Return of Nastoor and what you can expect from this sequel.
Cast of the Drama Serial
The sequel will feature beloved characters such as Hamoon Jadugar, Bil Batori, and of course, Nastoor. The cast of the drama serial includes adult actors as well as two new child actors. The cast list is long, but it is very talented.
Here is the cast of Return of Nastoor.
Masood Akhtar as Tasbhi Baba
Haseeb Pasha as Hamoon Jadugar
Shehzad Qaiser as Nastoor Jin
Ali Anjum as Shehzad
Nayab Khan as Pari
Hunish Khan as Ariba
Ali Bukhari as Ali
Imran Shah as Mamoo
Ali as Kali Jin
HumnaFawad as Khubsurat Churail
Fawad Butt as Jakson Jadugar
Nadeem Khan as Abrash Jadugar
Tabasum as Bil Batori
Faisal Khichi as Makro Jin
Chief Sb as Chotoo Jin
Omer Ansar
Pinky Tariq
Details of Return of Nastoor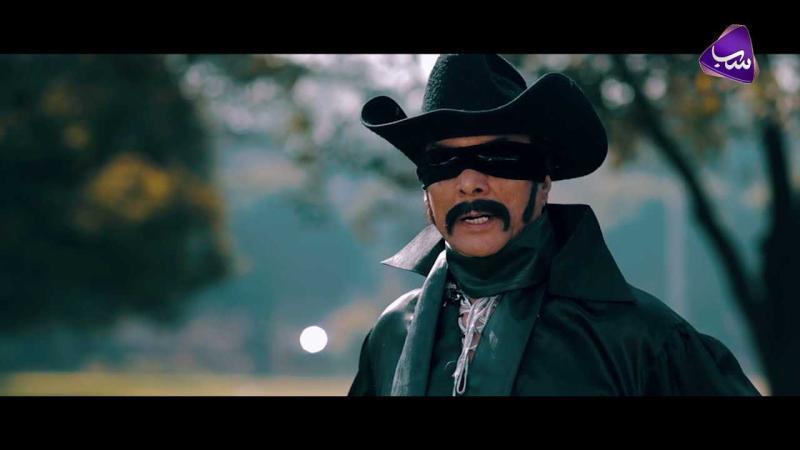 The drama is written by Tariq Sahili and is produced by Shahzad Qaiser Bukhari. The drama airs on SAB TV Pakistan every Monday on 7 PM and repeats on Tuesday at 2 PM. Producer Shahzad Qaiser says about the project, "In our story, we have to put three ingredients: fantasy and adventure with a dash of reality. My goal is to take inspiration from our country's heroes and mix a bit of fantasy with their life stories."
The first episode of the drama Return of Nastoor has already aired on SAB TV.