Great new for Pakistani businesses as Alibaba has made it possible for Pakistani businesses to grow their business to over 200 markets all over the world. Alibaba.com is one of the largest and perhaps the leading B2B platforms in the world and now it has opened a gateway for Pakistani sellers to enjoy the benefits of this platform as well.
Pakistan has always been a grand place for Alibaba and its consumers. Pakistan, itself uses Alibaba as more than a means to further their career. Now, the platform has more gateways for Pakistan as it is now allowing Pakistani businesses to connect buyers to sellers. However, now the platform has made it possible for Pakistani business to reach 200 global markets.
It is expected that the global export business will increase by 8% or more in 2021. Subsequently, it is also expected that Pakistani B2B business will increase by 28% in the upcoming 3 years, which is a great achievement for Pakistan.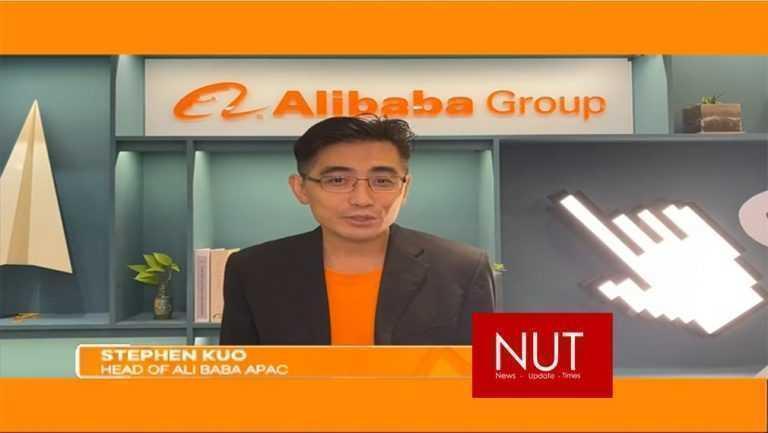 The platform is aiming to achieve 30 million online buyers and host more than 100,000 sellers online. They are also planning on enhancing their logistics services to increase their transport capacity to million unites everywhere in the world.
Addressing the gateway to Pakistan at the APAC at the annual Daraz Seller Summit, Head of Alibaba.com Stephen Kuo said, "Daraz is a close partner of Alibaba.com, many of our audience today are Daraz member and sellers.Pakistan's export industry generated almost PKR 339 Billion in October 2020 and the economy and export market of Pakistanare booming ever since.Pakistan is one of the most important countries for Alibaba.com as the annual growth of Pakistani sellers is more than 64% which shows the potential of the industry."
Kuo also mention, "We would like to extend our support for the annual growth of the industry as Pakistan is the number 1 foreign country for Alibaba.com when it comes to local sellers. Together with Daraz we want to provide full local support to our sellers. We have a very clear growth path to help them start their business online starting from setting up their stores, uploading products and we have also launched multiple seller education courses for paying members for Alibaba.com in Pakistan."
It is expected that the platform will provides services such as logistics, advertising, payments and daily operation systems to Pakistani B2B businesses.