Apple is gearing up to launch two of their most-anticipated products this spring, the Apple iPhone SE 2022 and Apple iPad Air. Both of the devices have been rumored for some time and it looks like we will not have to wait just a bit longer to get our hands on them.
The third generation iPhone SE is rumored to have the same loo as the previous generation whereas the Apple iPad Air is rumored to have changed big time with better processor, better front camera and overall better performance.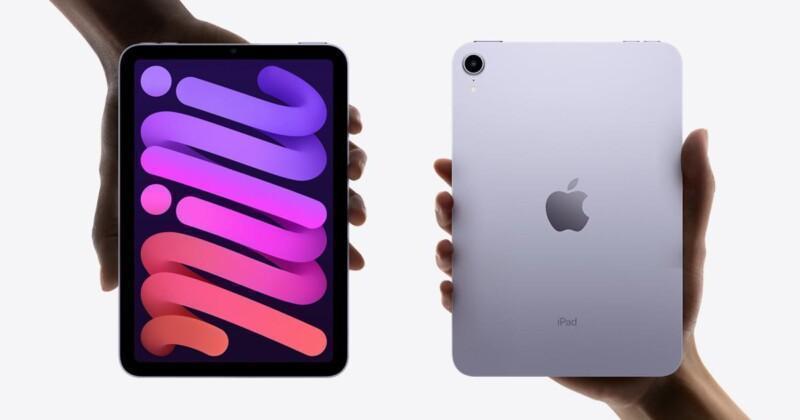 Here is everything we know about the two devices and what we can expect from these two.
Apple iPad Air
Rumored to be coming this spring, the new iPad Air, the device is expected to be better than ever before. The design of the device is expected to be the same or somewhat similar to the current model. Which means we will have a single lens rear camera; minimal look and the quintessential apple look that we have come to love and expect.
That means we get 10.9 inch touchscreen display with slim bezels. Other features that are retained include Touch D power button, similar color options and USB C-port. However, that is where the similarities are expected to end.
The new features of the Apple iPad Air are reported to be:
A 12.9 inch Display
LED display
5G connectivity
12MP ultrawide front facing camera
Center Stage Support
A15 Bionic Chip
Quad LED True Tone Flash
The iPad is expected to be available in Space Gray, Rose Gold, Silver Green and Sky Blue colors.
Apple iPhone SE
While the spring release is expected to be all about the new Apple iPad Air, rumors are the iPad will come with a brand-new iPhone SE. According to the news around town, the smartphone will have the same look that we have seen on the 2017 model and 2020 model, and that design wise the 2022 model will have no big changes.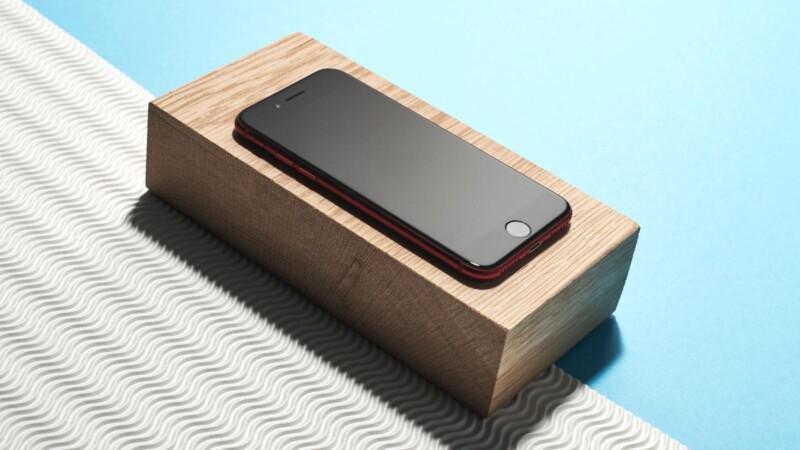 Best known for its practicality, the phone will carry the same screen style. However, that does not mean you will not get anything new or remotely usefully new with the smartphone. As per the rumors, the iPhone SE 2022 is expected to have the following features:
Touch ID Sensors in the power button
5G connectivity
A 4.7 inch LCD screen
The screen will have 1080p display
A14 chipset
Prices of both the Apple iPad Air and smartphone will be revealed in the coming month.