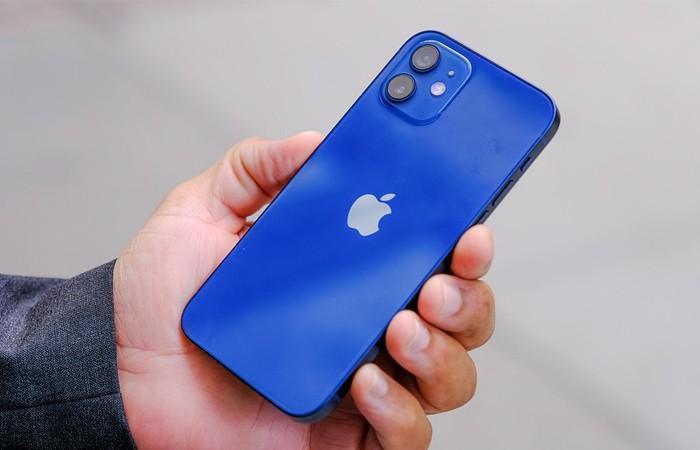 As everyone knows, Apple mobile phone's Company, is the world's largest Mobile phone company, which has the most selling phones all over in the world, people from all over the world, keep waiting for Apple's next releasing iPhone, or Mac.
They do have the amazing and the most fantastic features in their phones, with progressing quality and functioning, people get most attracted to all these Apple mobile phones, named as iPhones, iPhones are basically not for everyone, some people might not like the functioning of this phone, as it is too private and different from all the other Android mobile phones.
THE RISING PRICE OF APPLE PHONES!
Apple phones have amazing quality and features, this is the reason people tend to buy it, even after this rising price of Apple iphones, no one remembers, what the price of first ever launched iPhone was, it kept increasing, with its every latest release, just because Apple's phones are also the most selling phones in the market all over the world, the iPhone 12 has not been launched in Pakistan yet, but many of the people in Pakistan have this phone, because they have shipped their phones from US.
After this iPhone 12 release, people were falling to buy this phone as soon as they ever could, Apple's phones are never going to be lesser than any other mobile phone company. The price of iPhone 10 was around 1,74,000 in Pakistan, and the iPhone 11 increased almost 10 percent of this price, then the iPhone 11 pro and pro max have a further 10 percent increase in its price, and then comes the iPhone 12 series, the price of iPhone 12 is around 2,70,000 in Pakistan, this shows the rising price of Apple's phones in the late years.
Apple Phones are worth buying even after this rising of price, because of their progressing, operating systems, functions, and even the boy type and the cameras, the latest iPhone 12 series have the A14 bionic processor, which has a really high speed, as compared to all the other processors. And this amazing progress in the functioning of these Apple's phones have made them worth buying phones, and are in the use of millions of people all over the world.
WORTH BUYING BRAND!
As there has been a demand of newer models of iPhones from the consumer market, Apple has always been working and developing something new, something worth having in a new device. Apple has actually managed to create a difference of new devices from the old ones as a fact that they have always opted a psychological marketing strategy. People like to stay up to date with new technology and this gives the chance for the tech companies to compete more smoothly, giving high end features with a price difference, but not with a major difference in the device.
A major reason that the Apple mobile phones are getting expensive but still are worth having is the user interface, as after years of development, Apple always come up with something that gives the user an easier access to the technology they are trying to opt for. No doubt that competition between high end android flagships and apple's flagships has always been something worth watching but still Apple takes the market due to some reasons.
Their user interface has always been simple, easy to use, gives more access to apps and high-end features easily. Their App store is updated with applications that are always on a hand of making an ease for the user in some form as compared to Android's Play store, which contains numerous applications which maybe not of any use for the regular tech user. Apple's updates are always bringing a trend, bringing something new in the market of technology where the usability of the device is kept in mind that it has to be worthwhile.