Many attractive call packages are being offered by different cellular companies operating in Pakistan. The strategy is to attract the customers by offering the best cost and  beneficial features for end customers. Below are the best call packages offered by different mobile network companies like Ufone, Jazz, Warid, Zong and Telenor.
WARID
Warid has introduced a very attractive call package to its user and has become able to attract its customers . It offers the facility to call one on-net or offnet number for PKR 1+tax  per minute on a daily basis. Another important call package is Glow 2 which provides the facility to call on 5 on net numbers for just PKR. 3.99+tax/ hr.
Ufone
Ufone also offers the best call rates packages to its users. One of the great Ufone packages is the 24 hours offer which gives whole day on net call facility to its customers at a rate of PKR 11.99 + tax. This package is available on U Won customers. Another important call package for youth is Full Mufta offer where one can call all Uth numbers at a rate of PKR 2.20/hr.


Mobilink
A prominent call package by Mobilink is Bari Baat offer for Jazba customers of Mobilink which can call at PKR. 1.80+tax/hr from 11pm to 5am. Mobilink also offers Day Bundle package at PKR 10 through which you can call to unlimited Mobilink numbers throughout whole day.
Telenor
Telenor also comes with best call packages for its customers. Included in such packages are Djuice Din Raat, Djuice One plan and Djuice Free Call Package. The Djuice Free Call Package offers its customers to call on net F&F number free of cost for the whole day with subscription charges of PKR. 8+tax.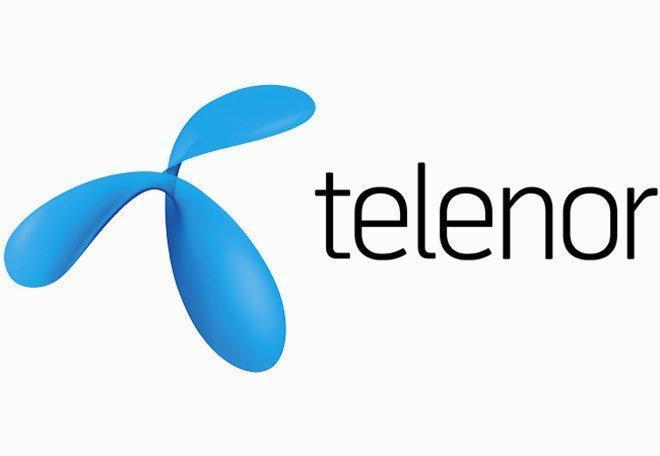 Zong
Zong also offers good call rates to its customers. One of such call package is the Zong circle which allows the subscribers to call on-net F&F numbers at PKR. 0.9+tax/hour. It also offers the Happy Hour package which allows users to call any zong number at PKR 5/hr.
Keeping in consideration the cost and benefit perspective, Warid has the best call packages for its customers in terms of variety, ease, cost and facilitation for its customers.