The online procedures of how Block Stolen or lost Mobile Phone
If you accidentally lost your mobile phone or it is stolen by someone, then it's suggested blocking the mobile phone. To Block Stolen or lost Mobile phone, you must know your IMEI number. Now, you can a complain online through many mediums and your lost or stolen mobile phone will be blocked.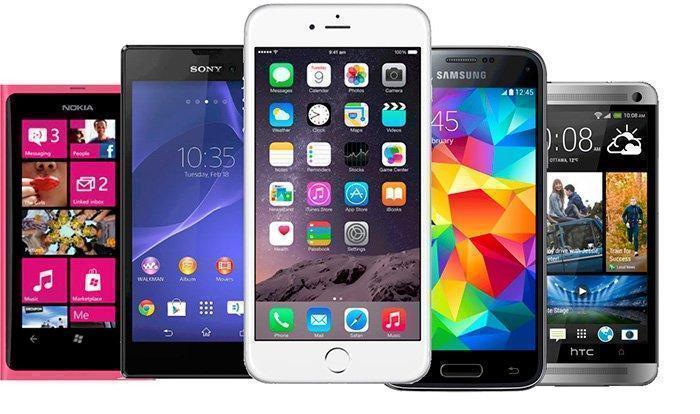 The advantage of doing this is that no one can misuse the information available on your mobile phone. Instead, the mobile will not be able to be used. Whenever such unpleasant incident happens with you, then you should Block Stolen or lost Mobile. You are advised to file it as soon as possible.
Block Stolen or lost Mobile Phone:
To Block Stolen or lost Mobile phone, there are a number of the different mobile number. But at the first glance, you must know your IMEI number.
What is IMEI:
International Mobile Equipment Identity (IMEI) is a unique number of every device. You can get your IMEI number by following ways.
Firstly, it is available on the mobile phone box.
Secondly, you can also get from the warranty card.
Thirdly, it is also printed under the mobile phone battery.
Lastly, you can get this number just by dialing *#06# from your mobile phone.
The procedure of Blocking Stolen Mobile:
There are many ways of blocking the mobile number. Choose the best one which is more convenient for you.
1. Through Fax:
Firstly, you can block your mobile phone just by sending the fax to CPLC at 021-35683336. You must have to provide the IMEI number in the fax.
2. Through Email:
Moreover, you can also complain about stolen mobile number through the email address. Send your complaint along with IMEI number on this email address. imei@pta.gov.pk
3. By Calling:
You can also block your mobile phone by calling at the following numbers;
PTA (Pakistan Telecom Authority): 0800-25625
Police: 15
CPLC (Citizen Police Liaison Committee): 021-35662222
4. Through Online Form:
To file the complaint online, you have to follow the simple procedure described below;
First of all, go to the official site of the CLCP.
Now, open the mobile theft form available on the site.
After that, provide all the necessary information there. The information spans personal info, mobile info and incident info.
Then click the submit button and you successfully filed the complaint.
Later, you will be informed about the status of your report through call, text or email.
Related Article | Huawei Ramzan Discount 2018 – Get Smartphones at Cheap Rates