It is a time when everyone is saying Stay Home Stay Safe due to Corona Virus Pandemi; it is very risky to get out of home even for work. Social life seems to be almost diminished. But nothing to be worried about the earnings as there are several online websites; Freelancing, Fiverr, Upwork, PeoplePerHour and YouTube which are offering opportunities to earn while sitting at home without financing.
Quarantine days raise the importance of online working. Founders came up with an idea of marketplace where one can sell his work while others can buy. These are platforms which provide direct communication to the freelancers. Just need to set an honest profile which described the expertise and skills of freelancer. Writing, Coding, web development and graphic designing are worthy tool to start with good career. It is not like people would get work within a day of joining; it takes a lot of time and effort the only thing which one has to do is to be determined.
Freelancer is an easiest and secure way to get online work. Any kind of work you need there is a freelancer to do this you just need to broadcast a gig on website. Willing freelancer will contact you by themselves you don't need to search for experts. The best thing this is there is no hiding charges whatever you are paid by customer you will get whole amount.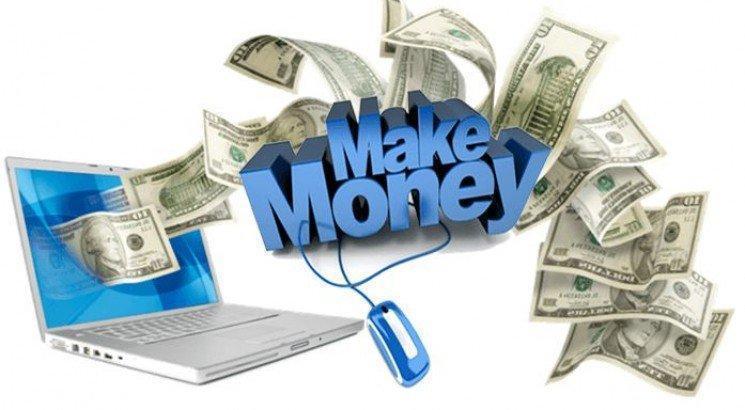 Up-work is another online earning website. After 24 hours of creating resume it will verified your profile and you can start taking tasks. Up-work has set its own fee structure per task. If you have set 20% for task than Up-work deduct 20% of your amount. It has higher rates as compared to other website e.g. on Fiverr minimum of 5 dollar gig can be placed but not on Up-work.
Other useful, informative and popular source of online earning is YouTube. Just have to make channel, and put on videos. As many subscribers as you get you will get paid nicely. In this Quarantine phase many educational institutes are using You-tube to deliver lectures to their students and earning handsome money.
Rather than sitting idle at home ladies are utilizing this quality time in making videos of cooking, baking, exercise tutorials and even dance classes have got online too. Apart from this several people are earning money through add posting, marketing and online courses.