Launched in 2018, DigiSkills is a platform for every day Pakistanis to brush up on their skills. Proving free education to people all over Pakistan, this initiative by Ministry of Information Technology and Telecommunications started this platform to train one million people in digital skills and make them an asset for Pakistan.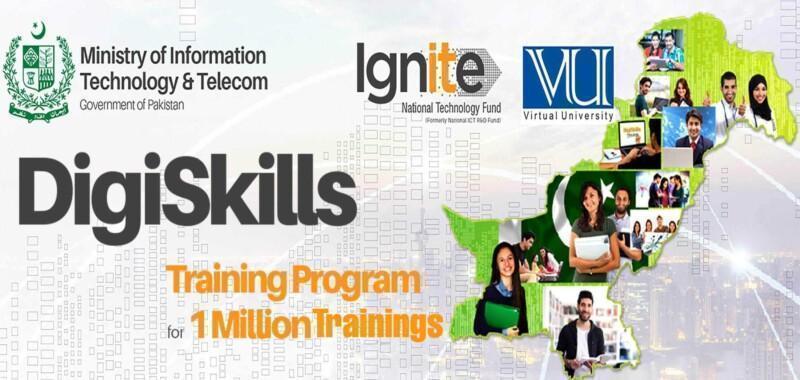 Pakistan is the fourth largest provider of freelance services in the world, which is a great achievement for us. DigiSkills offers a wide range of courses that are available online. Perfect for anyone who wants to start their freelancing career, this platform is great to empower the youth of this country.
What You Should Know About DigiSkills?
This is Pakistan's first online training program that teaches all the skills that are most in demand in the freelance market of the world. Multiple courses are available online and you join multiple to get your skills on par with what the world wants.
This initiative was taken by the Government of Pakistan and is lead by Ministry of IT and Telecommunication, National Technology Fun and Virtual University of Pakistan. Joining this training program is exceptionally easy and absolutely free.
All you have to do is sign up and start taking the course you need and suits your profession and aspirations.
Courses Being Offered in DigiSkills Training Program
At the moment DigiSkills is running their 10th session and the 11th session will soon begin. At the moment, you can choose from 10 courses that are all offered for free. These courses are:
Freelancing
E-Commerce Management
Creative Writing
Graphics Design
QuickBooks
WordPress
AutoCAD
Search Engine Optimization (SEO)
Digital Marketing
Digital Literacy
Who Can Apply for This Program?
Anyone can join the DigiSkills programs. There are no minimum education requirements anyone who can understand, read and write English can join these programs to become a freelancer. All you need is stable internet connect that you can use of your laptop, desktop system or an android smartphone. You can download the app from Google PlayStore.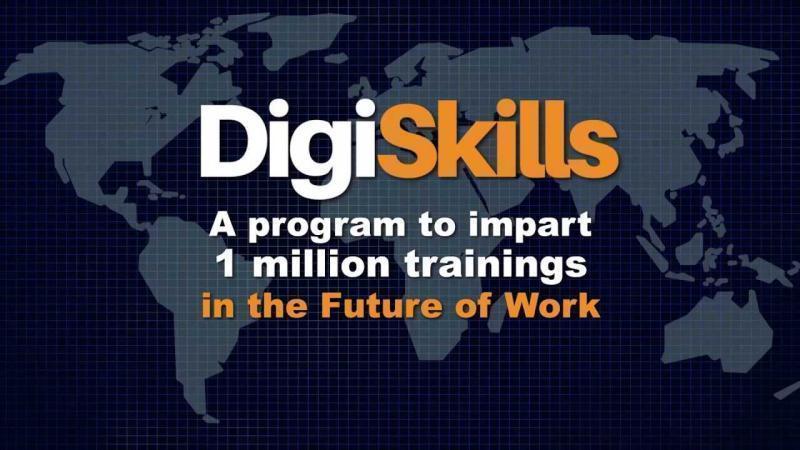 How Will You Learn?
Once you will sign up for the course you want to learn, you will get full access to the DigiSkills Online Learning Management System. You will get direct access to the videos and content you need to complete your course from the comfort of your home or office.
Remember that this program is launched to offer skills and training to the freelancers and not offer them jobs. At a time, a freelancer can take a maximum of 2 courses. You can complete all 10 courses in 5 different batches. Enrollment is made on first come first serve basis.
Upon completion, you will receive an e-Certificate from DigiSkills Training Program. The certificate will be issued by Virtual University of Pakistan.