After the success of multiple new drama HumTV is ready to launch another new drama serial called Chupke Chupke. From the start of this year, HumTV has launched hit drama after hit drama. They started with Raqeeb Se and then released power house new drama Raqs-e-Bismil.
Now they are ready to release Chupke Chupke, a new drama serial staring some of the biggest names in the industry. The cast of the drama is expected to be outstanding and will feature a storyline that will a new spin to the over-the-top romantic stories.
Here is what we know about the new drama serial and when it will be aired on HumTV.
Cast of Drama Serial
The drama serial will feature some of the biggest names in the industry together. Some of the actors are making a come back after a long hiatus, while some have been consistently performing to deliver stunning performances for years.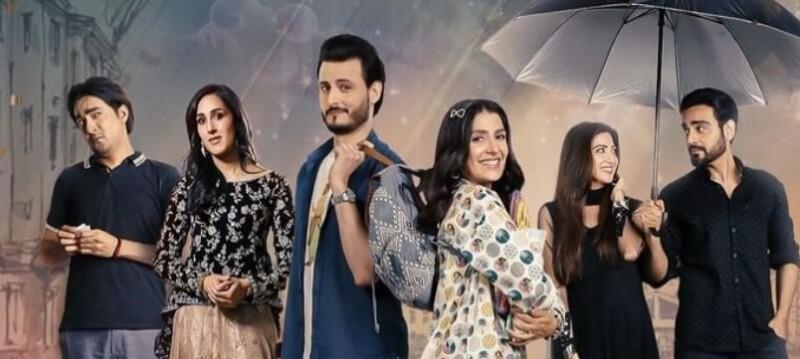 Here is who will be in the cast of drama serial Chupke Chupke.
Ayeza Khan
Osaman Khalid Butt
Meera Sethi
Asma Abbas
Aymen Saleem
Arslan Naseer
Aadi Khan
Ali Safina
Hira Soomro
Uzma Beg
Farhan Ali Agha
Mani
Tara Mehmood
Details of the Drama Serial Chupke Chupke
Chupke Chupke is a romantic comedy that will feature Ayeza Khan and Osama Khalid Butt in the lead roles. The script is said to be funny and witty, something that is reminiscent of Aunn Zara, the drama that launched Maya Ali and Osama Khalid Butt's careers. This is the second time Ayeza Khan and Osama Khalif Butt will appear as a couple on screen.
The drama is directed by Danish Nawaz and is written by the very talented Saima Akram Chaudhry who wrote the very popular "Suno Chanda." The drama serial is an MD production. The new drama serial will be aired on HumTV this Ramadan.
With a cast like this and a timing like this, the drama is gong to be an instant hit among the fasting viewers who want pure entertainment to get through their day.