News around the block is that Hamayun Saeed is going to appear in a new drama serial called Main Manto Nahi Hoon. The drama will be aired soon and will feature a massive cast that includes some of the biggest names from the industry.
While not much has been revealed by the stars, there are certain details about the drama that are already known by the general public. The new revelations make the story even more interesting for the audience and they are looking forward to the new drama.
Here is everything we know about the drama serial Main Manto Nahi Hoon and what you can expect from it.
Details of the Drama Serial
According to the sources, the drama will be written by the controversial writer Khalil-ur-Rehman. The lead of the drama will be taken by Humayun Saeed once again. Starring opposite him are Mehwish Hayat and Maya Ali.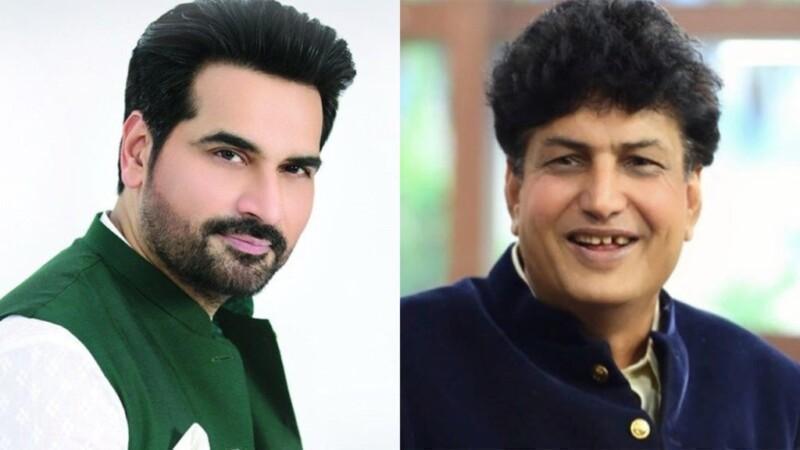 Humayun Saeed is working together with Khalil-ur-Rehman after the success of "Meray Pass Tum Ho" and the new project comes with high expectations as well. According to the sources closer to Humayun Saeed, the script is in its final stages.
Humayun Saeed also confirmed that the story has nothing to do with Sadat Hassan Manto but his name is being used as a symbolism. Not much has been revealed about the story yet or which TV channel it will be aired on.
This will be Maya Ali's first time playing against Humayun Saeed, whereas Mehwish Hayat has appeared with him on quite a few projects. All will be revealed about this project soon. Only time will tell if the drama serial Main Manto Nahi Hoon can replicate the success of Meray Pass Tum Ho or will the controversial writer will be the downfall of this project.