Cadillac Escalade IQ is ready to make its way to the Global con market in the coming months. This all-electric version of the much-beloved luxury SUV is ready to make history. Coming directly from the warehouse of GM, this new Escalade model carries the brand's heart and soul.
While Cadillac is trying to make it ship toward electric vehicles, this behemoth vehicle seems to be the first in line for the change. Previously, we had shrouded images of the vehicle, but now we have a trailer that shows the new vehicle in all its glory.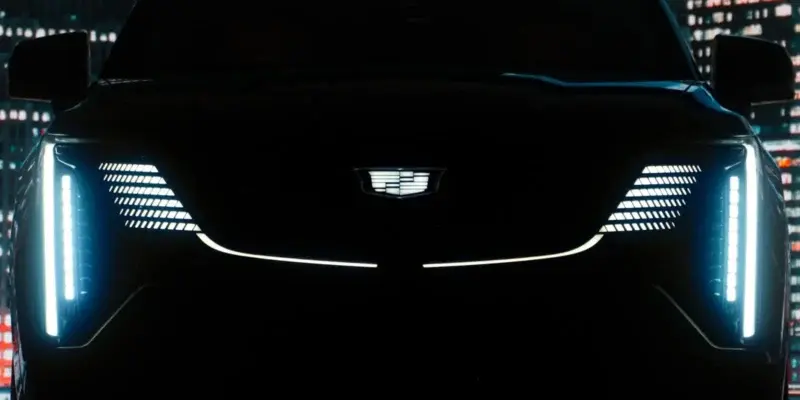 Here is everything you need to know about Cadillac Escalade IQ and what you can expect from it.
Performance Specifications
Although GM has not yet released any performance details about the Cadillac Escalade IQ, we can make some inferences based on how the Ultium platform has been used in other vehicles. We can expect a large battery pack and a long-range, especially in the top-spec model.
For example, GM recently increased the EPA range estimate for the Chevy Silverado Work Truck to 450 miles. A top-spec version of the Escalade IQ could have performance figures closer to the Escalade V than the Hummer EV SUT.
Here are some specific details about the Ultium platform that support these inferences:
The Ultium platform can accommodate battery packs ranging from 100 to 200 kWh.
The platform has been designed to support a range of up to 400 miles.
The platform can be used to create vehicles with a variety of performance characteristics, from the Chevrolet Bolt EV to the GMC Hummer EV.
Based on this information, it is reasonable to expect that the Escalade IQ will have a large battery pack, a long-range, and performance figures that are comparable to the Escalade V. However, it is also possible that GM will offer a more high-performance version of the Escalade IQ that is closer to the Hummer EV SUT in terms of power and acceleration. We will have to wait for GM to release more information to know for sure.
Read more: New Fixed Tax for Cars Announced|Rates for Important and Local Cars
Highlighting Features of the Cadillac Escalade IQ
To begin with, the vehicle will be all-electric and will be top of the range. The luxury vehicle has always been the pride and joy of Cadillac, and things will not change. You can expect top-of-the-range features and specifications, including in-cabin technologies, safety features, and convenience features.
More information will be added as soon as Cadillac releases it.
Price of Cadillac Escalade IQ in Pakistan
Cadillac has revealed that the new Escalade IQ will make its debut on 9th August 2023. The event will be held in New York City, and the event is expected to be taken online as well. Although a price has not been revealed, it is expected that the price of the vehicle will start from a cool $100,000.