A wide number Google Apps on Google PlayStore have been hacking innocent users and stealing their data since 2016. A group of infected apps have been stealing data right from under the nose of Google and the mega information portal has not been able to find out until now.
A long-running malware campaign whose activity dates back to 2016 has been using a sophisticated playbook of tricks to sneak trojanized Android apps into the Google Play Store as well as third-party marketplaces. #PhantomLance @kaspersky @cylanceinc https://t.co/RI8hOKbj7b

— SC Media (@SCMagazine) May 1, 2020
Thanks to the report by Kaspersky Labs, people are now aware of the Google Apps that were stealing private data of millions of people all over the world.
How Were These Google Apps Stealing Data?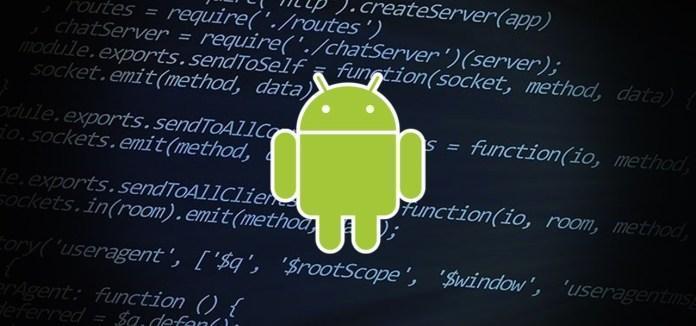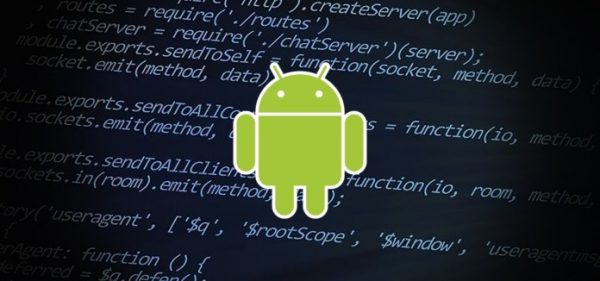 According to Kaspersky Labs, a large number of Apps were stealing data by using malware. These Google Apps used a malware called PhantomLance Trojan to steal data. What is most incredible about this malware is that it is very hard to detect and even more difficult to detect.
The malware can easily take out personal data such as call logs, text messages, locations, apps installed and a lot more. Even more worrisome is the fact that this virus was found in some of the most popular apps: mobile cleaners.
Apps That Are Stealing Your Data
The apps that were stealing user data by using this malware were mostly cleaner apps, font changing apps, ad removal apps and such. The developers of these apps first uploaded a clean version and then uploaded the one that had malware. This helped them bypass Google checks.
The malware has been linked to a group called OceanLotus that has previously been linked with such instances as well. While Google has removed all of these apps from the Google PlayStore, their mirrors can still be found online.
Which Countries Were Hit the Most?
According to the report by KasperSky, Vietnam seemed like the main target of PhantomLance malware. Although, it is believed that it is hard to determine how many people or countries have been affected by this malware.
Living in this age of technology, everyone must be vigilant enough to protect themselves and their data. Before downloading any Google Apps, make sure you check its ratings, reviews by customers and the permissions the app requests of you.