The first teaser trailer for the drama serial Nijaat has been released by Hum TV. The new drama serial features a fantastic cast with big names. A few big actors are making a comeback with this drama serial. Needless to say, their fans and the audience are looking forward to it.
Right now, we have just a glimpse of the story, and the reaction of the audience is very positive. Although we don't have the complete cost list, the names we know right now are drumming up in of excitement from all over the world. Promised to be a story of miracles and love, the wait for the next teaser trailer is too much.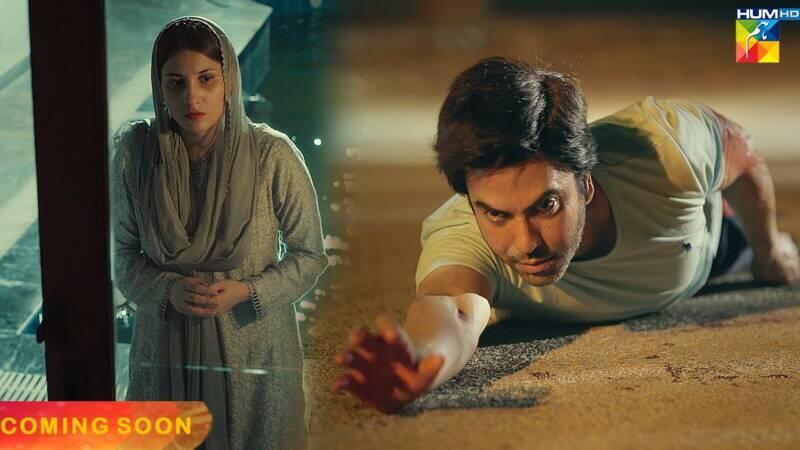 Here is everything you need to know about the drama serial Nijaat and what you can expect from it.
What is the Cast of the Drama Nijaat?
The creators have revealed a limited cast list for the drama serial Nijaat. We have seen just the tip of the iceberg. We expect the cast list to include some pretty big names. The cast list of the drama serial includes names such as:
Hina Altaf
Junaid Khan
Hajra Yameen
Javed Sheikh
Noor Ul Hassan
Kamran Jilani
Noman Habib
Mizna Waqas
More names will be revealed soon.
Who Wrote the Drama Serial?
Hina Huma Nafees writes the drama serial. The sister duo is known for writing some of the best drama serials of the century, and actors and actresses line up to work with them. Some of their biggest hits include:
Malaal e Yaar
Mohabbat Mushkil Mahi
Roag
Soteli Maamta
Aye Dil Tu Bata
Choti Choti Khushiyaan
Fasiq
Munafiq
Seerat
Gila Kis Say Karein
Baray Dhoke Hain Iss Raah Mein
Who Has Directed Drama Serial Nijaat?
Amin Iqbal directs the drama serial. Amin Iqbal is one of the most respected directors in the Pakistani drama industry. He has directed some of the biggest hits over the span of 23 years of his career. Some of his best works include:
Wabaal
Ishq E Laa
Dushman e Jaan
Deedan
Begani
Mannat
Khoat
Maan
Agar Ho Sakey To
Dilfareb
Uff Yeh Mohabbat
Thakan
Teri Raah Main Rul Gai
Read more: Teaser of Dur-e-Fishan Saleem and Mikaal Zulfiqaar Starrer Jaisay Aapki Marzi Released.
Who Produced the Drama Serial?
Momina Duraid Production produces the drama serial. Moreover, Momina Duraid has specifically produced the drama serial. The production house has produced gems such as:
Fairy Tale
Khel
Dil Pe Zakham Khaye Hain
Jhok Sarkar
Neem
Chand Tara
Yunhi
Yun To Hai Pyar Bahot
Yeh Raha Dil
Ye Dil Mera
Wehshi
Wafa Be Mol
Taana Baana
Sitam
Sang e Mah
What is the Timing of the Drama Serial Nijaat?
The drama serial aired on Hum TV very soon. The announcement of its OST and further details is expected in the coming days.