Ibn e Hawwa is a brand-new drama that will soon grace the screens of our television. A new project by Hum TV, the drama serial features a powerful team of actors and actresses that are making this drama even more attractive for the audience.
Hum TV has released two teasers for the drama serial and both of them give us a glimpse at a powerful tale that focuses on a social issue that we hardly get any news or attention on. The cast and crew of the drama are some of the maestros of the industry, which is making this story even more interesting.
Here is everything we know about the drama serial Ibn e Hawwa and what you can expect from it.
Cast of the Drama Serial
The cast of the drama serial reveals some big names, some of whom have not appeared in the industry for some time. In fact, the main paring of the drama serial Ibn e Hawwa are working together for the first time. While we don't know the names of all the cast members, it is expected that we will get the names of the complete cast list very soon.
Here are main cast members of the drama serial Ibn e Hawwa:
Aymen Saleem
Asad Malik
Noman Habib
Shahzad Sheih is playing the role of Zahid, who is the main protagonist of the story. Hira Mani is the main female lead whereas it looks like Aymen Saleem will be playing the second female lead role in the drama.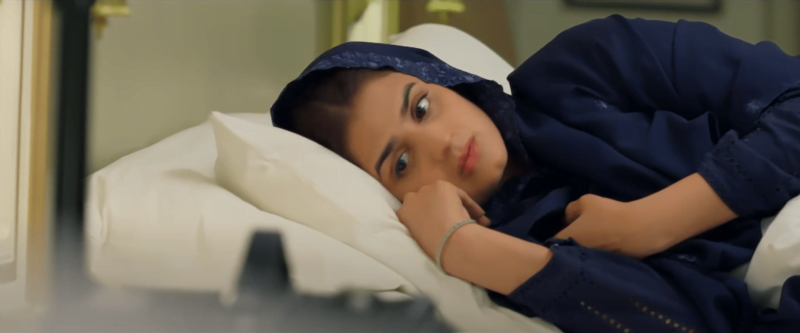 Details of Ibn e Hawwa
The drama serial focuses on a social issue that we hardly get any traffic on. The story of the drama focuses on the misconception that women are not loyal to their husbands or they don't love their significant others. The drama questions if the stigma against women ever come to an end or if our society will forever question a woman based on senseless beliefs.
The story follows Zahid, a man from middle class whose mother left him when he was born. This left him with a hatred for women that then bleeds into his all relationships with women, including his peers and his own wife who he never loves or appreciated.
The drama is written by Sajji Gul, who has previously written mega hit drama serial such as O Rungreza, Dour and Iltija. Ahmed Kamran has directed the drama who has previously directed dramas such as Phaans, Baandi, Zun Mureed, Digest Writer and many more hit drama serials over the years.
The drama is produced under the banner of Momina Duraid Production and the news around town is that Momina Duraid Produced the drama herself. It is unclear when the drama will be released but it is expected that Hum TV is planning on release Parizaad with this another strong storyline.
Only time will tell when we will get a respite from dramas about saas bahu tussles and naand Bhabhi issues.