Jazz Monthly Premium Bundle is a brand-new package by Pakistan's largest telecommunication company. As per norm with Jazz, the new bundle comes with a lot of free minutes, data and a lot more. There can never be enough monthly packages and it is important for the consumers to have enough options to choose from.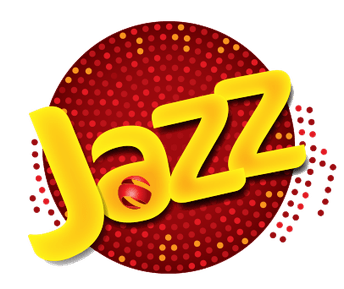 The brand-new package is yet another package that the brand has announced in 2020. As more people are using internet to stream music or TikTok, there is an increasing demand for new monthly packages that offers data as well as free minutes.
Here is what you need to know about the new Jazz bundle.
Jazz Monthly Premium Bundle Details
Jab Monthly Premium Bundle ho tou pareshani kaisi? Socialising hogi ba'asani. Aaj hi *2000# dial karein aur Rs. 620 mein payein 25 GB data aur 250 minutes! For details, visit: https://t.co/0XQxMUqOGk#JazzSuper4G #DunyaKoBataaDou pic.twitter.com/1DQWOVZZj6

— Jazz (@jazzpk) January 29, 2021
The Jazz Monthly Premium Bundle is made for prepaid customers only. If you get this bundle, you wil get the following:
25 GB Data of which 10 GB is for YouTube
250 Free Minutes on All Networks
The bundle can be activated for Rs. 620 (inclusive of tax)
What You Need to Know!
Before you can subscribe to the bundle, there are somethings that you need to know before you activate it. Here is what you should know about the new Jazz bundle.
The subscription fee for the offer is Rs. 620 including fedral tax.
To subscribe to this offer, you need to dial *2000#.
Once the package is activated, the package will remain valid for 30 days.
To check the status your remaining free minutes and data, you need to dial *2000*2#.
Terms and Conditions
The Jazz Monthly Premium Bundle is non-recursive, meaning that you will have to re-subscribe to the package once the 30 days are up.
If your data is finished before reactivating the bundle, you will be charged Rs. 5 per MB.
This is a limited time offer and Jazz has the right to withdraw this bundle at any time.