HMD Global, the Finland-based company that licensed the rights to produce Nokia phones, has entered into an agreement with one of the largest optical manufacturers, 'Carl Zeiss', again. This collaboration is aimed at refining the smartphone camera experience.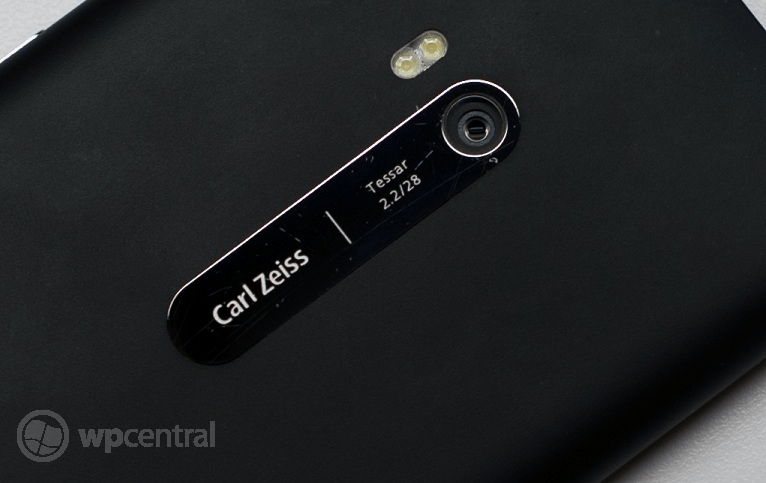 Nokia, which was once the largest mobile phone manufacturer and a market leader, failed to cope with the evolving dynamics of the industry and ended up in dire straits. They did try to penetrate back into the market by introducing their first ever android-based phones a couple of years back but much to their dismay, their plans came to grief as the consumers rejected it.
Now, Nokia is making another attempt to restore the lost glory and establish itself as a significant smartphone manufacturing brand.
While the most notable of smartphone manufactures including Apple, Samsung and Huawei experimented with their smartphone camera such as dual-camera setups and Hi-Res lenses, Nokia couldn't resist either.
The agreement between HMD Global and Zeiss comes after Nokia's aggressive stance with Android-based smartphones. While Nokia has geared up to introduce their version of Android phones, they are set to offer their customers beyond their expectations.
The inclusion of Zeiss lenses in Nokia Smartphones is certainly a thing to look out for this time. Zeiss lenses stand out due to the supreme quality of images they provide and lenses with such capabilities in smartphones would certainly be impressive.
The collaboration between Nokia and Zeiss isn't brand new. The companies have also worked together in the past and the Zeiss Optics designed cameras for quite a few Nokia phones previously.
However, this recent partnership certainly fascinates smartphone enthusiasts as Nokia is all set to offer complete Android experience with their flagship smartphones. Apart from excellent cameras, we can also expect stock Android experience, alluring design and exceptional performance from this new generation of Nokia smartphones.