Oriflame is a household name in Pakistan. Thanks to its wide range of products in various categories, the brand has grown exponentially all over the country. Launched and founded in 1967, the brand opened its headquarters in Pakistan just a few years ago, but it has a strong presence in the market.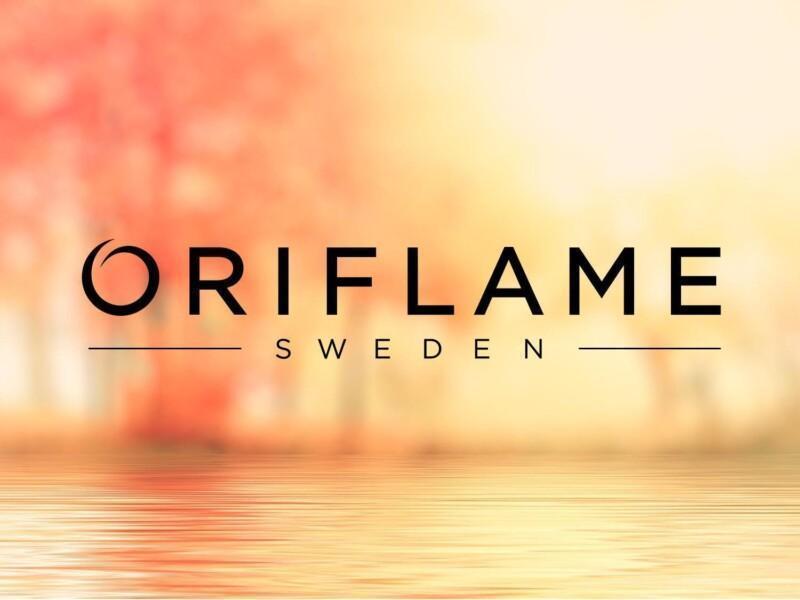 For decades, the brand has worked to get the products up and running, make them useful for the consumers and keep the prices affordable so that more people can buy their products. Right now, Oriflame is operative in many countries including Sweden, Switzerland, Pakistan and more.
Oriflame Pakistan
The company has 1000 products at the moment with 6000 employees and has a worth of about 1.3 billion Euros. The brand is currently available in over 60 countries, thanks to its wide range of beauty products, personal care products and more.
The brand has over 3 million Oriflame Brand Partners who work as affiliate marketers help the brand grow and become more popular. Right now, Oriflame Pakistan has a wide range of products in the below mentioned categories:
Skin Care
Make-Up
Fragrance
Hair
Bath and Body
Accessories
The fact that the prices of all of these products are very affordable makes them even more interesting and attractive to the Pakistani consumers. The products are high quality and readily available in Pakistan.
Oriflame Products in Pakistan
With a wide range of products, you can easily find something that will interest you and make you want to buy. All of their products are categorized and are available all over the country. Since most of their business is conducted online, you can easily place your order from your mobile phone and get the products delivered to your doorstep.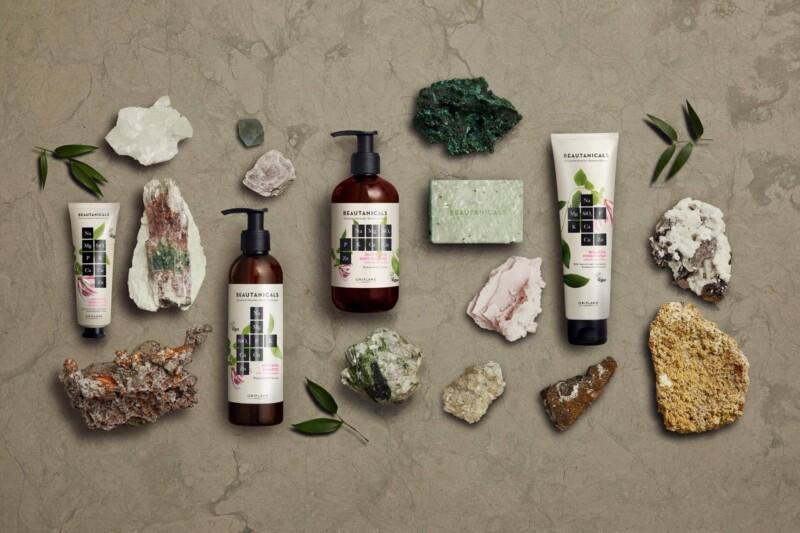 Here we will look at each product category and the different products available under the category.
Skin Care Products
The Oriflame skincare products are made from natural ingredients that are proven scientifically to give you better results with each use. They have different skin care products that are made to suit different skin types. Rest assured, these products are lauded by beauticians and dermatologists.
Here are all the products that you can get under the skin care range:
Anti-aging
Skin Polish
Toning Solutions
Blemish Gels
Acne Treatment
Cold Cream
Sheet Face Masks
Face Wash
Whitening Soaps
Cleansing Gels
Day Cream
Night Cream
Mists
Bleach
Scrubs
Correction Sticks
Sunblocks
Serums
Facial Kits
Make-up Remover
Masks
Anti-wrinkle sets
Make-up Products
Oriflame has a wide range of makeup products ranging from face, eyes, nails and more. All you have to do is know what you need and Oriflame will have a product ready to deliver. Here are all the products under the make-up category.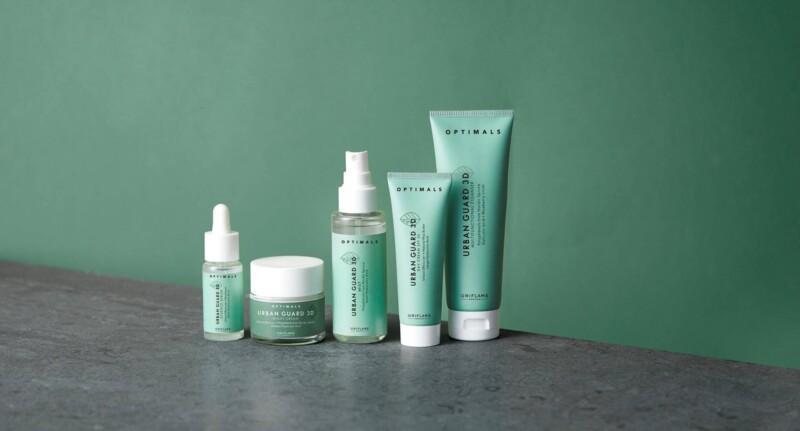 Face
Foundation
Concealer & Corrector
Powder
Blush & Bronzer
BB & CC cream
Primer & Setting mist
Face make-up remover
Eyes
Lips
Lipstick
Lip gloss
Lip liner
Lip care
Nails
Oriflame also has a wide range of make-up tools such as tweezers, manicure kits, lipstick cases, precision eyebrow shield eyelash curlers and more.
Fragrance
To cover the complete beauty and make-up categories, Oriflame has also added a wide range of fragrances that will make you feel good. These fragrances are made to give you the feeling of being wrapped in rich opulence that you will enjoy. Their fragrances are further categorized for men and woman.
Here are list of fragrances and body products for women.
Eau de Parfum
Body Spray
Body Cream
Body Lotion
Eau de Toilette
Mon Parfum
Here are the fragrance and body products for men.
Eau de Toilette
Roll-On Deodorant
Anti-perspirant Deodorant Spray
Oriflame Bath and Body Products
Oriflame has added a huge variety of products in their bath and body range. Their ranges include body care, hair removal, shower products and more. Here we will look at each of them so you can choose the products you like and need.
Body Care
Hand care
Foot care
Anti-cellulite & Toning
Bath & Shower
Body wash
Soap
Other bath products
Bath & Body Tools
Intimate care
Protective Intimate Washes
Oral Care
Hair Removal
Hair Products
Hair care products are quickly becoming an important part of our daily routine and men and women all try to get the best products to achieve the results they want. Oriflame has a wide variety and collection of hair products that you can choose from.
Here is a break down of all the products that you can be interested in.
Oriflame Styling Products
Hair Gel
Smart Shine Spray
Smart Styling Hair Mousse
Smart Heat Protection Spray
Treatments
Nourishing Hair Mask
Nourishing Split Ends Serum
Hair Oils
Hair Treatment Cup
Anti-Hair fall Hair Amplifier
Anti-Hair fall Scalp Tonic
Hair Tools & Accessories
Wooden Detangling Comb
Style Vet Brush
Wide Tooth Comb
Accessories
Oriflame is a complete brand that focuses on the life style and needs of its consumers. The brand offers a wide variety of accessories for both men and women to choose and style up their wardrobe according to their needs.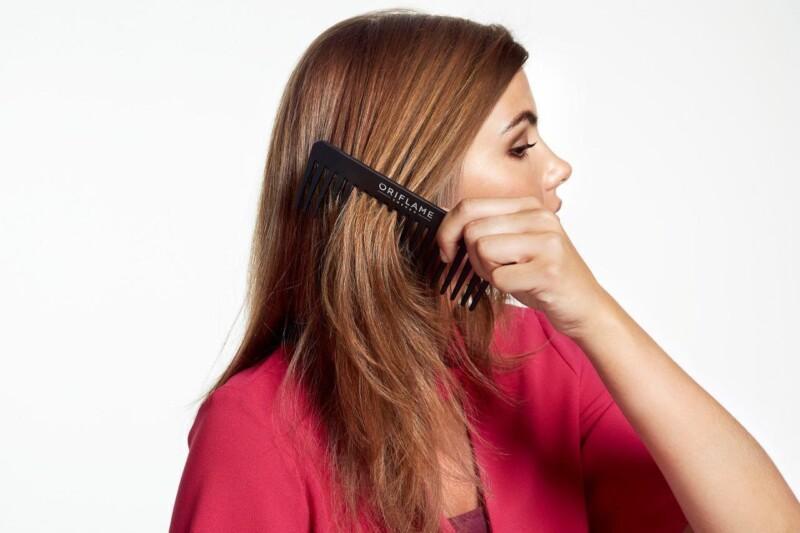 Here are the accessories that you can purchase from Oriflame in Pakistan.
Jewelry
Earrings
Necklaces
Watches
Bracelets
Fashion Accessories
Tote Bags
Chain Bags
Saddle Bags
Oriflame Offices in Pakistan
Oriflame has a strong presence in Pakistan, which is why they have opened two head offices in the country. Currently, they have a head office in Lahore and another in Karachi where you can get assistance and customer services.
Lahore Head Office
Fax: +92 42 35911341
Days: Monday – Saturday
Email: info@oriflame.com.pk
Helpline: +92 42 111 674 111
Address: New Garden Town 14-A, Ali Block, Ground Floor
Karachi Head Office
Phone Number: 021-35309256
Address: Clifton 5, Schon Circle, Block 9, First floor
You can also contact Oriflame via their very active social media pages. You can easily find them on Facebook and Instagram. You can also place your orders on their website and have the products delivered to your doorstep in a matter of just a few days.