Fifth Time Increment on Pak Suzuki Bike of Rs.6000 in 2018!!!
The demand for new vehicles is growing day by day in every country. Pak Suzuki is one of the top rated manufacturing company in Pakistan which manufactured bikes, cars and other vehicles for its customers. The price is the most important thing of anything and this time Pak Suzuki again increased its prices for bikes. The increment by Pak Suzuki has been done for the 5th time in this year. The prices have grown again up to Rs.6000/- on bikes. Company also increased its vehicle prices from last three months. Now it's the 5th time when these prices are also increased by the company. Here are the details of increment in bikes prices by the Pak Suzuki.
Increment of Rs.6000 on Pak Suzuki Bikes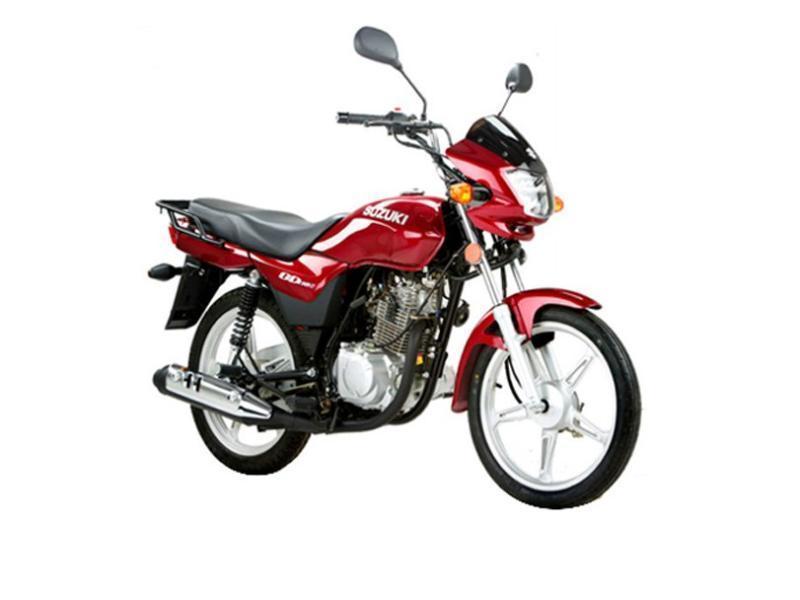 Pak Suzuki increased its rates on bikes that are manufactured by the company. there is a Rs.6000/- increment on bikes. This increment has been done for the 5th time in this year. The bike prices have increased by Rs.6000/- and the new prices of bikes along with their models are as follows:
| | | |
| --- | --- | --- |
| Model | Old Price | New or Current Price |
| GS150SE | Rs.170000/- | Rs.175000/- |
| GS150 | Rs.150000/- | Rs.155000/- |
| GD110S | Rs.145000/- | Rs.150000/- |
| GR150 | Rs.229000/- | Rs.235000/- |
the name of Pak Suzuki got more fame among its customers and it also make good profit from previous months. As the rates of bikes have been increased by the company so, company made a good business and also increased its sales of bikes in the local market in Pakistan. Pak Suzuki sell almost 5660 bikes from last three months that is a good thing for company's shipment.
Company also increased the rates of cars a few days ago. Due to this many other vehicle manufacturing companies increased its rates as Honda also increased its bike rates up to Rs.4000/-. This increment has been done according to a specific time period and according to the planned strategy by the company.
Hopefully, this is the last time when Pak Suzuki increased its prices and these prices would not be increased again. But, the chances are that the prices would be increased in the next year as only one and half month has been remaining for coming the next year.
Related Article|A 7-Seater New Toyota Rush Introduced in Pakistan| Key Features