About PayPal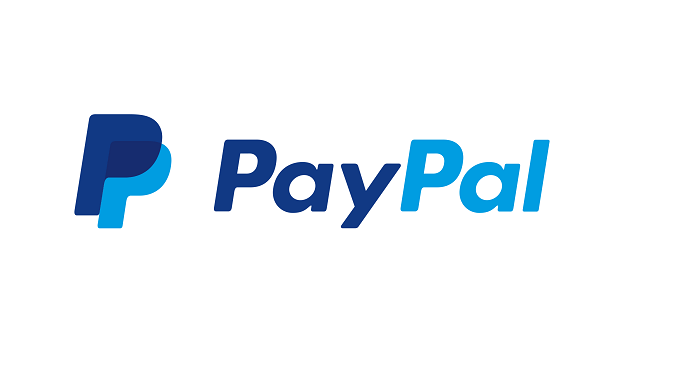 PayPal is one of the largest companies in the world, if not the largest, that provides extensive online payment services in many parts of the world. PayPal lets you digitally send, transfer or receive money, eliminating the need for physical forms of currency. It is a widely trusted means of payment throughout the world as it offers secure and highly convenient transactions. PayPal is extensively used by online vendors, E-Commerce stores, auction sites and for other commercial purposes.
PayPal currently operates in over a 100 countries all over the globe however, we're yet to see direct operations of PayPal in Pakistan.
Potential Benefits of PayPal Entering Pakistan
A lot of stakeholders certainly would rejoice over PayPal in Pakistan. Not only does it make online payments easier, but also makes them secure, making it a reliable and dependable service.
The arrival of PayPal in Pakistan could bring a lot of potential benefits to the people associated with the IT sector and the Economy as a whole.
Initially, it would be the E-Commerce sector that would reap benefits. E-Commerce has been exponentially growing in Pakistan over the past few years. Not only have numerous online shopping stores for all sorts of goods emerged in the country, but the people have also started to trust online shopping stores in Pakistan, which was something difficult to achieve in this market. If PayPal enters Pakistan, it would facilitate online shopping in the country to a great extent. Online vendors would be able to receive payments in an easier manner through a single channel. Consumers would also be able to make payments in a more convenient manner. This would make the entire E-Commerce mechanism smoother and more efficient.
Perhaps the greatest benefits that PayPal could potentially provide would be those for the freelancers of Pakistan. Freelancing is one of the very few industries which has grown at an exceptional rate in Pakistan and the scope of freelancing in Pakistan is only destined to increase. The Oxford Internet Institute ranked Pakistan as the 4th most popular country for freelancing, back in 2017. According to rough figures and estimates, the freelancing industry generates over half a billion dollars in revenue while the actual figure is estimated to be much higher than that.
Arrival of PayPal in Pakistan would certainly boost the freelancing industry of the country. PayPal would extend higher levels of convenience towards the freelancing community. Freelancers usually use either banking or either informal channels of transfer of payments. While the informal channels aren't as secure and convenient, the banking channels aren't feasible as well due to extra fees associated with them. On the other hand, PayPal is one of the most popular, reliable and convenient methods of payment and as far as the freelancing industry is concerned, PayPal would make the process much more convenient.
In a nutshell, the arrival of PayPal in Pakistan could provide a much-needed boost to the IT sector and would contribute towards a healthier GDP in the longer run.
Is PayPal Coming to Pakistan?
Previous Governments have been trying spark PayPal's interest in the Pakistani markets however, their efforts didn't reap any results. The new Government also explicitly hinted towards inviting PayPal into Pakistan previously and it seems like they're making the required efforts.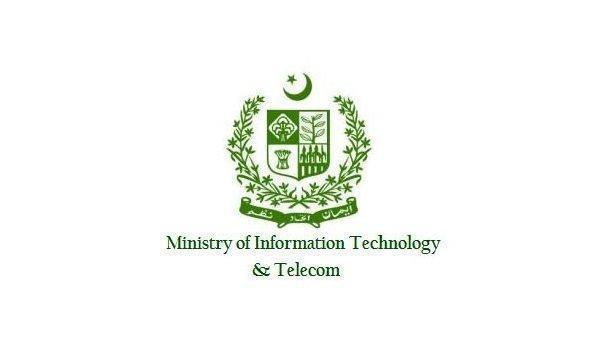 The Federal Finance Minister has repeatedly stressed upon the importance of PayPal in Pakistan and as per reports, the Finance Minister directed a team of stakeholders from the Ministry of IT and IT industry to establish contact with PayPal in an attempt to invite them to operate in Pakistan. Reports also suggest that The Minister of Finance has served the Ministry of IT and Telecom with a deadline of 4 month to bring PayPal to Pakistan.
Even though the indications seem positive, we can hope that PayPal in Pakistan becomes a reality.