I have always firmly believed that in these big, ruthless wars between countries it's the art, talent and rural community suffers. Although, it was high time for Pakistanis to give a right and tactical reply to the disregard showed by the Indian entertainment industry and show solidarity with the Pakistani army, but banning Indian content adds more fuel in the current political situation among India and Pakistan. I was highly disheartened to know about this, but it was totally expected from Pemra. Pemra, our country's biggest bigot authority after government, which has a history in banning "so-called controversial airings," may possibly never leave a chance to ban Indian content.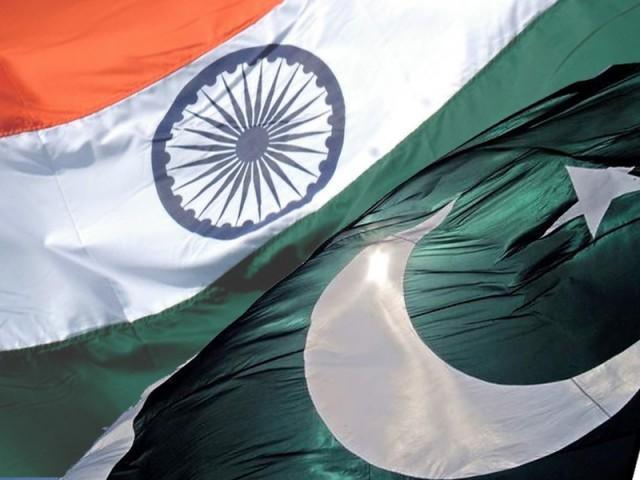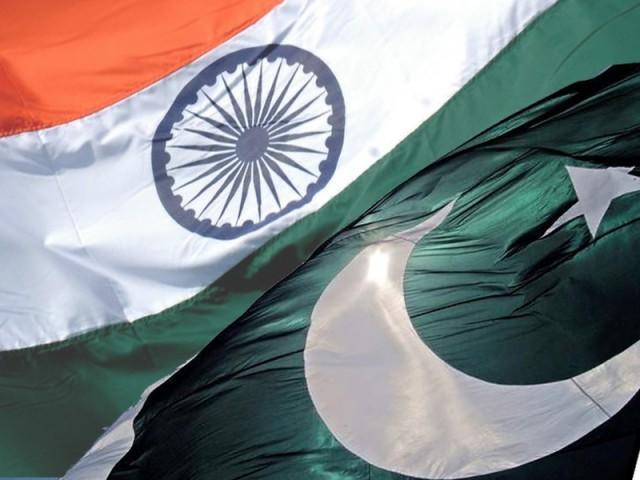 As per as the law, it has banned entertainment Indian news and TV channels, FM radio stations and strict crackdown has been applied against cable operators who illegally airs or will air Indian content. But overall would you support this tit-for-tat move? As I stated earlier, the Indian entertainment industry showed the similar action against Pakistani artists and content. But trust me, the Indian as well as Pakistan youth is so-not-happy with the decision and is calling out the authorities of both the countries. I didn't support this action either, and blames both India and Pakistan for this chaos. It's actually the art that unites us, yet we are so eager to finish all the ways that connect us to our neighbors. I still have nothing against India, and will never have. We belong to the same land, which we can never deny or even try to fade.
That's why it's my urge to Pakistani as well as Indian entertainment industry, on the behalf of the Indian and Pakistani youth, to stop intensifying the chaos created by our dumb head politicians. You are the only hope that we have, the only medium that connects India and Pakistan to each other, even if PEMRA bans Indian content, I won't stop watching Indian movies, because let's just accept it – there is nothing as extraordinary as Bollywood. Bollywood is life, and will always remain to me.