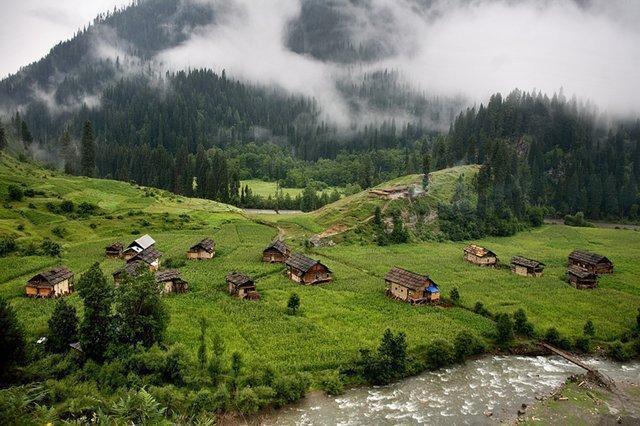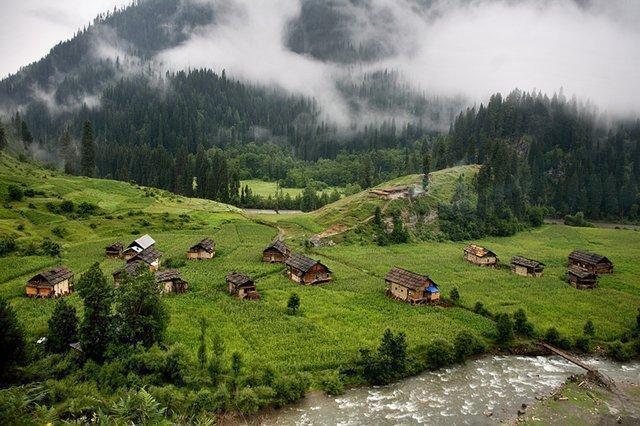 Pakistan is one of the most beautiful countries in the world for travelling and tourism. People around the world travel different countries to explore the beauties of the nature. Unfortunately in yesteryears the conditions in Pakistan were not that so much good for both international and local travelers and due to this the travelers feel uncomfortable to travel in Pakistan. But now the scenario has changed in Pakistan and conditions are getting much better and going towards the stability and people love to travel and enjoy the parts of heaven on earth.
People like to travel with friends, family and in the form of group to enjoy and make such journeys unforgettable. Now days the tourism clubs/adventure clubs has groomed very vastly in Pakistan in different regions to facilitate the travelers.
Few days back I personally have experienced such a tour with my friends through a organizer club located in Islamabad. Now I will tell you about the advantages and disadvantages of such type of travelling.
Advantages:
Economical
Good for those who can't arrange/afford personal transport
You may experience to interact with diverse travelers
You can travel all alone and enjoy the company
Travel guidance
Disadvantages:
Trust on organizers
Female security issue
You cannot stop on any other place except scheduled plan
You may not like the transport and the hotel/camp where you stay but you have to adjust yourself