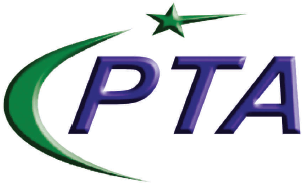 Due to instability and terrorist activities throughout the country,  Government of Pakistan announced to take tough decisions. Along other orders bio-metric verification of SIM's has been introduced and it became necessary to verify SIM's through bio-metric system. And the sale of new SIM's could only possible through bio-metric verification.
The whole exercise has been remained for almost six months and more than 1 crore SIM's has been blocked due to non verification. Before bio-metric any one can get mobile SIM by submitting copy of their CNIC and after that SIM can be activated by dialing 789.
Now almost every one facing the problem when he/she need any new SIM because it's not possible to get SIM if Five SIM's are already registered against their CNIC. Not every family member can go to shop and register SIM. For this one or two family members register SIM's for him/herself and for their other family members.
All mobile operators have their own 3G/4G wingle or other internet devices. To get these devices you need to get Data SIM or only Data SIM. And than problem arise when you don't have any space to register SIM due to Five SIM limit.
The Five SIM's/CNIC make sense when SIM was registered through by submitting a copy of CNIC, but now if Five SIM's register against one CNIC through bio-metric or Ten doesn't make any difference. It's time to reconsider the limit and PTA should allow all Telecom operators to register more SIM's.