In cooperation with Nokia, PTCL (Pakistan Telecommunication Company Limited) has successfully performed the Pakistan's 1st trial of 1-Terabit transit capacity per wavelength. Nokia's ground-breaking Flexgrid design would enable PTCL to upgrade. And modernize its optical network to give people and businesses reliable and fast network connectivity.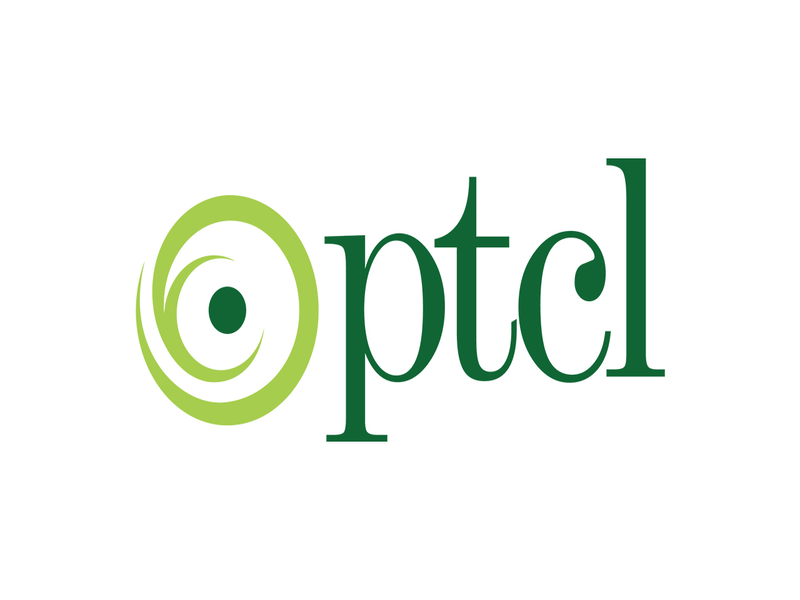 PTCL Trial Details
Pakistan Telecommunication Limited carried out a trial in which PTCL Metro Transport Network was enhanced to one terabit per channel boosting its capacity to extremely fast speeds of 32 terabits per fiber. PTCL carried out this trial in conjunction with Nokia in a live network setting. In less than 2-seconds, one terabit of bandwidth can download the whole HD season of Game of Thrones and accommodate 300,000 simultaneous HD video zoom calls.
Press Statements
This trial was based on Photonic Service Engine Transport Technology of Nokia, which is intended to increase network capacity and deliver a better customer experience with higher and faster bandwidth.
Expected Improvements
This experimental transformation would result in transport network enablement for future developments while generating new opportunities for both industry and individuals. This marks yet another step in PTCL's plan to get its network infrastructure ready.
To handle the increasing data traffic demands of fast services and bandwidth-intensive apps, such as ultra-HD video streaming, smart cities, e-learning platforms, and industrial automation for enterprise customers and subscribers.
Statement by Jafar Khalid
Jafar Khalid is PTCL Group Chief Technology Officer. He stated that digitalizing the customer experience will help meet the consumer and corporate segments' increasing demand for data traffic. PTCL was able to test bandwidths up to one terabit owing to Nokia's expertise and cutting-edge technology. This trial will help in delivering an enhanced customer experience and facilitate efficient future growth of our transport network capacity.
Statement by Imran Durrani
Imran Durrani the Customer Team Head for PTCL at Nokia stated. This experiment with PTCL is evidence of our strong partnership. He said as data usage continues to increase quickly, PTCL is able to cost-effectively boost network capacity. This improvement is due to our leading optical solutions, such as Photonic Service Engine and Photonic Service Switch.
Samsung Galaxy Z Fold 5 and Z Flip 5 Official Pictures Leaked