Step By Step Guide to Renew and Apply for National ID Card Online in Pakistan
Are you intended to renew your National ID card online? Turned to age 18 and you need your ID card? Have no time to visit the Nadra office in the working days? Looking for a way through which you can apply it without visiting the office? If yes, then you don't need to be the worry anymore. As you can apply for new or renew your existing national ID card online. Here is the complete procedure of the required documents, time duration, fee and other details.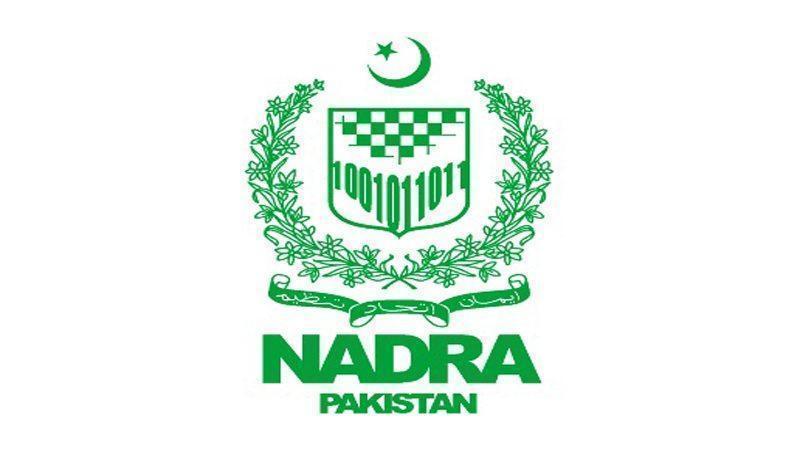 How to Apply for ID Card
To apply for the new ID card, you must have valid documents and have to follow this procedure.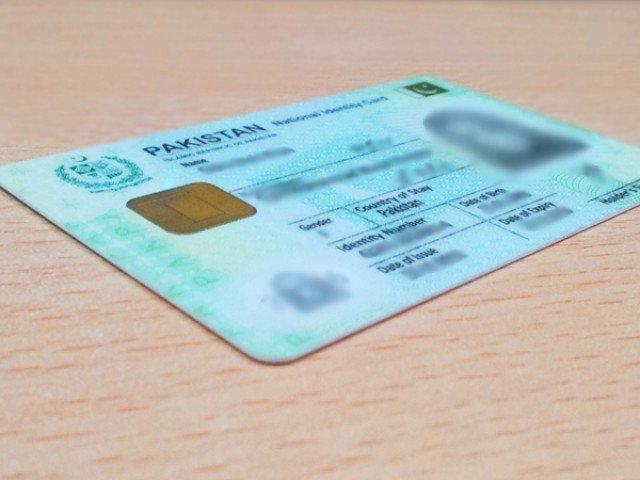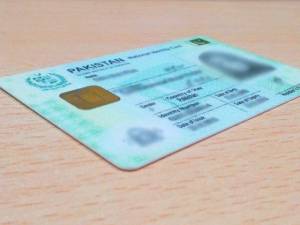 Documents:
Latest Photographs.
Matric Certificate and Birth Certificate.
The NIC of person who is applying.
Finger Prints scanned copy.
Valid Credit and Debit Card.
Procedure:
Firstly, go to the official site on Nadra (https://id.nadra.gov.pk).
Now, register yourself and login into the website.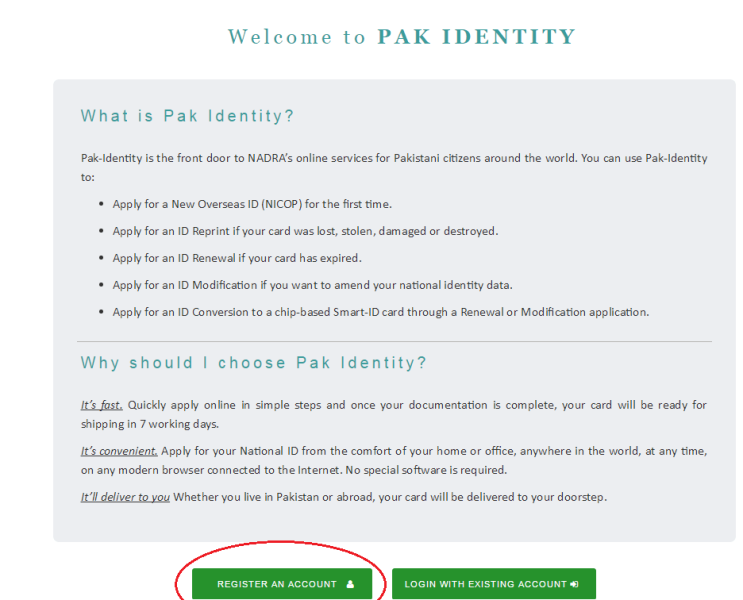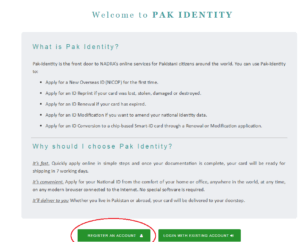 A form will be shown which requires some information.
Provide all the personal information and confirm it.
Upload your latest passport size photograph now.
Now, upload the scanned copy of all the documents.
Your English form will also be shown in Urdu form. You can edit otherwise click Next.
Now, download the form and capture your fingerprints here.
After that, scan the form and make sure your fingerprints are captured well.
Review the application and sign it. After that, submit your application.
How to renew ID Card?
If you want to renew your old or lost ID card, then here are the complete details required to apply for new one.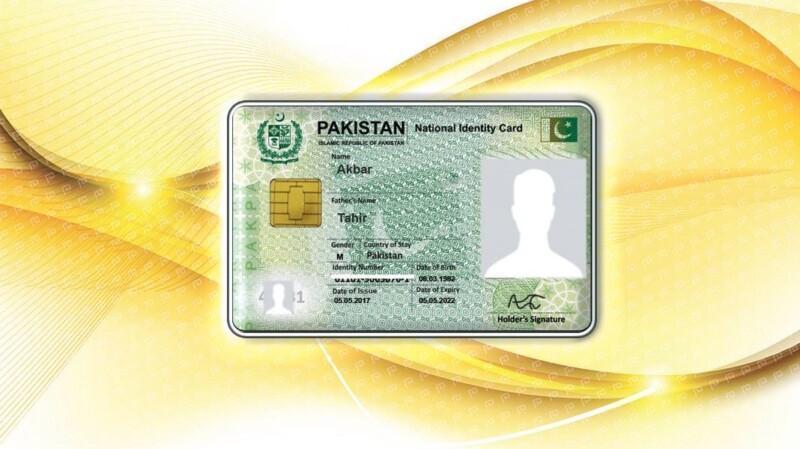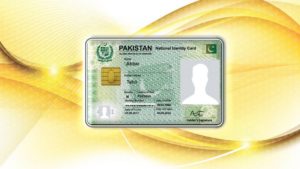 Required Documents:
Valid Credit or Debit Card.
Supporting Documents (Matric Certificate, Marriage Certificate, Birth Certificate etc.).
Passport SIze Photos.
Procedure:
First of all, go to the official site on Nadra (https://id.nadra.gov.pk).
Now, you must be registered with the system. Or if you already registered then login to the system.
Then, you have to select the application category; whether want to apply for new or want to renew.
After that, a form will be open and you have to provide the card delivery detail here.
Next, you have to pay the fee through Valid credit or debit card.
Now, give the personal detail such as name, address, phone number etc and upload the latest passport size photo.
Then, upload the scanned copy of the supporting documents.
After that, submit the form. A copy of the form will be opened and you have to download or print this. Submit the application and that's it.
The ID card will be forward to you within 3-4 months.
It will take almost 21 minutes to fill out the application.
Related Article | How to Renew Passport Online in Pakistan 2018 (Complete Guide)