TikTok is a media app for creating and sharing short video clips. It was introduced in China back in 2016 and internationally in 2017, after taking over the popular Musical.ly, inheriting its users, user information and features. Becoming one of worlds most downloaded applications within a few months, TikTok has been taking over the children and teenagers throughout the world. What people failed to realize however, was how this mere application raises concerns for everyone, the young users specifically.
TikTok in Pakistan also gained popularity very quickly and became one of the most engaging application in no time. People from all age groups in the country have been using this application, leading to its misuse. Apparently, TikTok in Pakistan and all over the world is adversely affecting the youth. Certain videos made and uploaded on TikTok are spreading vulgarity through unethical elements, which is inappropriate for children to come across. TikTok also contains abusive video clips which would conflict with the moral and ethical values of the society.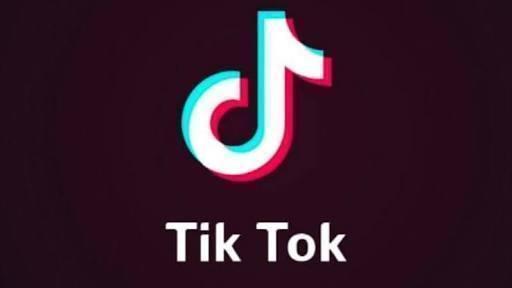 Reportedly, some users have also experienced disturbing comments on their videos on TikTok, associating it with a form of cyber-bullying. Considering the vulgar, sexual and abusive content that is frequently shared on TikTok, the Government must consider acting against the application by regulating it or imposing a complete ban on TikTok in Pakistan.
The Indonesian Government also placed a ban on the application after 170,000 people signed a petition terming TikTok inappropriate, which was lifted after representatives from TikTok assured the government that they would make more efforts to filter out the inappropriate content.
Nevertheless, some News agencies have reported that TikTok in Pakistan would be banned in the country from 10th January on wards. This news emerged shortly after a man from Nowshera filed a complaint against the app on the Pakistan Citizen's Portal, terming TikTok as 'socially ill'. The compliant was immediately forwarded to PTA (Pakistan Telecommunications Authority) and we're yet to see if the Government takes an action to protect the youth from inappropriate content.