Faisalabad is the third most popular city of Pakistan. There are a large number of textile mills in this city. On the other hand, Faisalabad has much more to see. There are much historic as well as modern amusement places. Which usually tourists love to visit. We will discuss some of them.
CLOCK TOWER
The Clocktower is the most prominent and one of the oldest monuments standing in its original state since British Raj. The important thing about this building is that it is standing in the center of the eight markets that from a bird's eye view look like the Union Jack flag of the United Kingdom.
CHENAB CLUB
Chenab Club is an exclusive class social club situated at a bustling region of Civil Lines, Faisalabad. The Chenab Club offers a Variety of activities, including family functions, entertainment, and occasion festivity. Chenab is the name of value and status.
TOMB OF SIR JAMES LYALL
Until 1979 Faisalabad was known as Lyallpur, after Sir Charles James Lyall, lieutenant governor of the Punjab. After his death, the tomb was constructed in his memory, which is now one of the most prevalent historic buildings in Faisalabad.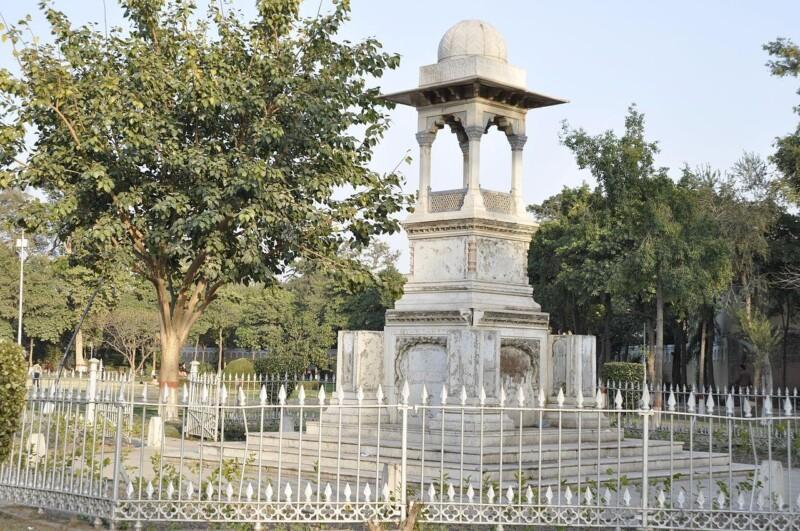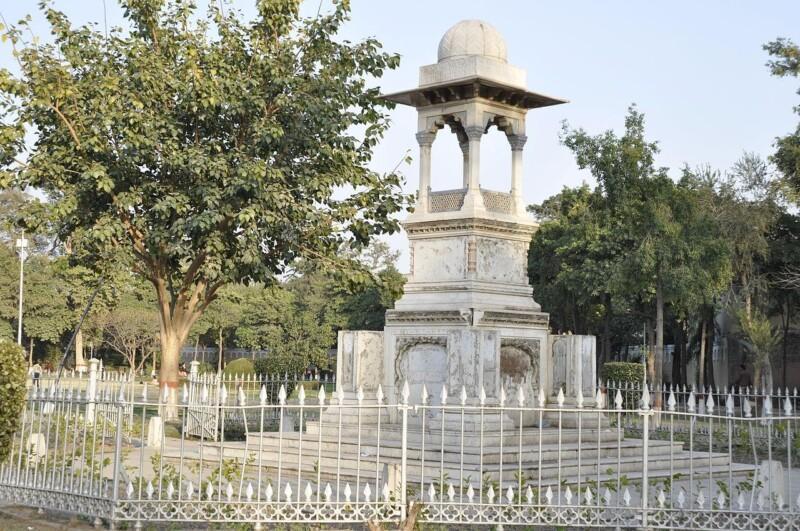 IQBAL CRICKET STADIUM
Whenever any foreign cricket team visits Pakistan, Faisalabad's residents don't leave out to give their Traditional hospitality by grouping up in Iqbal Stadium. And whatever the conditions are, the game goes on.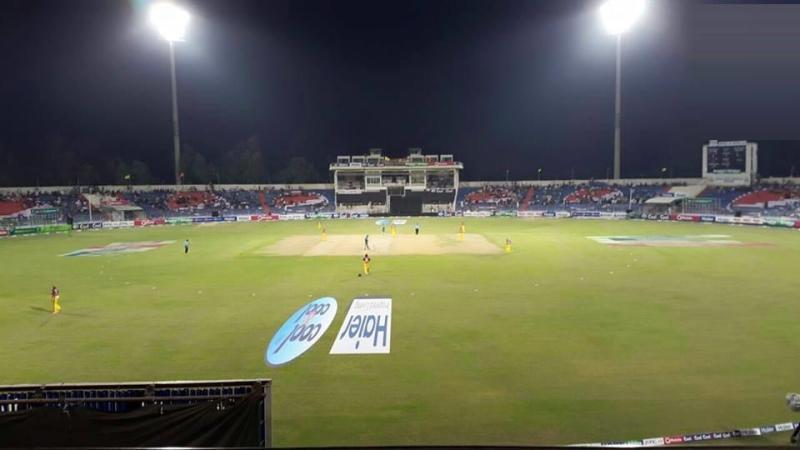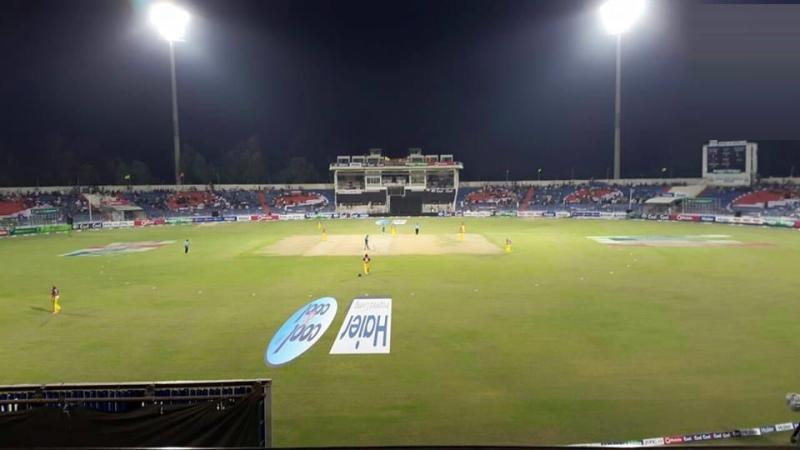 KOH I NOOR SHOPPING MALL
Koh I Noor Shopping Mall is situated on Jaranwala road. The mall is very popular among the people who love shopping. This mall provides a vast range of shopping materials i.e. Garments, Computer market, Refreshment center etc.
AGRICULTURE UNIVERSITY
Education is compulsory for the prosperity of a society; Faisalabad Agriculture University is the largest agriculture university in Asia.
GATWALA WILDLIFE PARK
This wildlife park covers a huge area with ample of houses, lakes and administrative building of forestry etc. the main attractions are Green parks, Flowing canals, and the wildlife that fascinates the visitors.
LYALL PUR MUSEUM
Lyallpur museum is heritage museum which depicts the ancient culture and history of Faisalabad.
NUSRAT FATEH ALI KHAN AUDITORIUM
Above all Faisalabad had given a great talent to the music industry named as Ustad Nusrat Fateh Ali Khan. He was the most popular qawwali singer in the world, with his unique style. In the memory of late Ustad Nusrat Fateh Ali Khan, this auditorium was built to show his marvelous work in the music industry.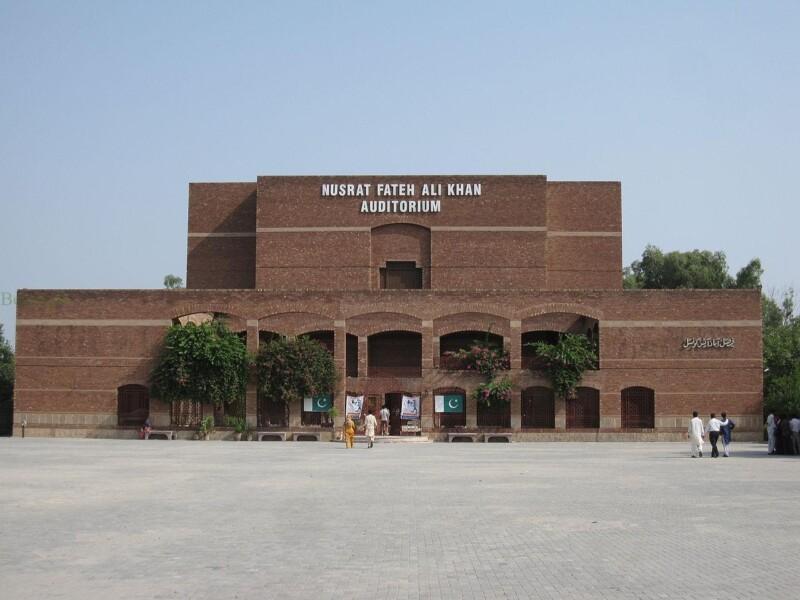 REX CITY
Rex City is the prevalent computer market in Faisalabad with upgraded technology shops. This is a worth visiting place for technology lovers.