Pakistan's automotive sector has observed impressive growth and promising indications over the past couple of years. A lot of renowned car manufacturers publicized their intents of operating in Pakistan, with a few already setting up assembly plants.
This growth forced the 'big 3' of Pakistani automotive market to rethink their selling strategies in the country, forcing them to introduce newer models of cars with modern safety standards and features.
Indus Motor Company Ltd (IMC) recently confirmed that they have decided to introduce Toyota Vios in Pakistan, to replace the most popular family car of the country, the Toyota GLI, which they would be discontinuing in the near future.
While Toyota GLI has remained an extremely popular choice for the masses in Pakistan, the Toyota Vios would be an interesting replacement since we're yet to see how it stacks up against the competitors.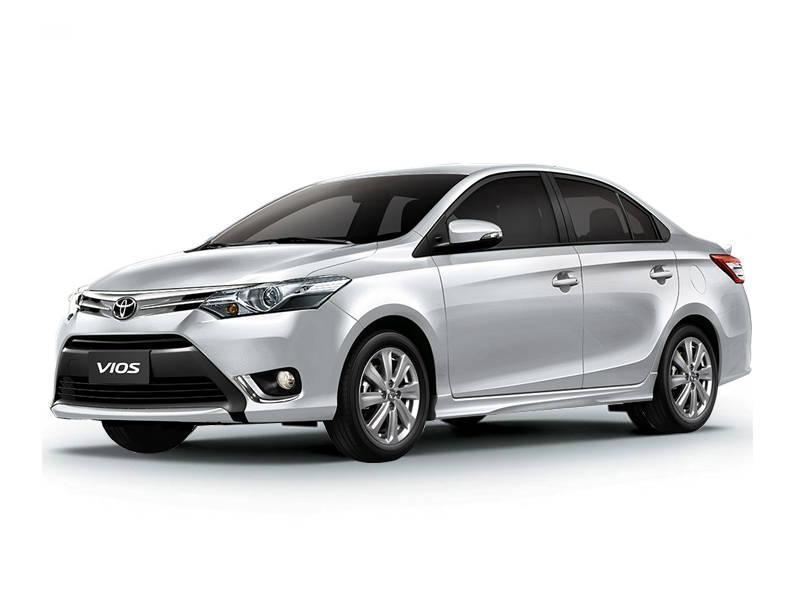 Here's a review of the Toyota Vios in Pakistan.
Engine
The Toyota Vios is powered by a 1.3 liter and 1.5 liter DOHC 16 vavle Dual VVT-I engine, with a displacement of 1300cc and 1500cc respectively. Both variants of the car would come with 105 bhp horsepower and 140 Nm torque.
The Toyota Vios in Pakistan would most likely come with manual transmission.
Exterior
The Toyota Vios is a decent looking sedan and features and unique design language. The sleek headlights on the front are narrow and upswept and below the highlights is a giant grill on the front bumper, probably for air intake purposes. The rear of this vehicle is more mainstream, with the usual side-swept lights.
Overall, the vehicle spots a bulky yet apt exterior, with the 15-inch Alloy wheels and front fog lights adding to the tone.
Check Out the Best Cars Under Rs.30 Lacs in Pakistan 2018
Interior
The interior of Toyota Vios is pretty impressive too. Polished silver trim pieces are there to compliment the leather and fabric that goes around the seats and the dashboard. Toyota Vios also comes with 6 airbags, cup holders, power steering, power windows, power lock doors, tachometer and ABS braking.
The more expensive variant of the vehicle would be equipped with more features including electric wing mirrors, front fog lamps, heated front seats, climate control, cruise control and rear fog lamps.
The Toyota Vios is pretty spacious and comfortable, making it a decent replacement for the Toyota GLI.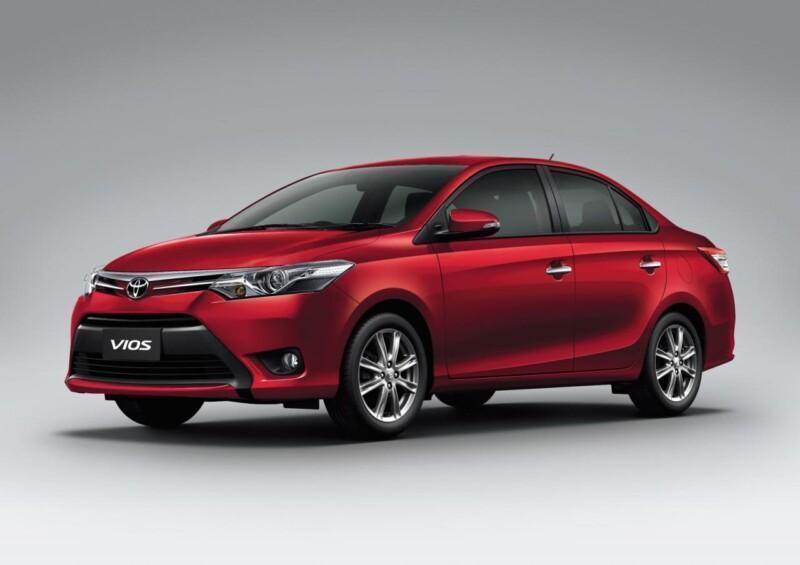 Price and Availability
The Toyota Vios in Pakistan is expected to arrive in the market by the last quarter of 2019 and we expect it to be priced anywhere between Rs.17-20 Lacs.