Are You Worried From Automatic Balance Deduction?
Ufone users often face problems in making urgent calls, or package subscriptions when they find out their balance has been automatically deducted. This situation is quite irritating for users. But, now there is a solution to avoid this unknown or automatic balance deduction.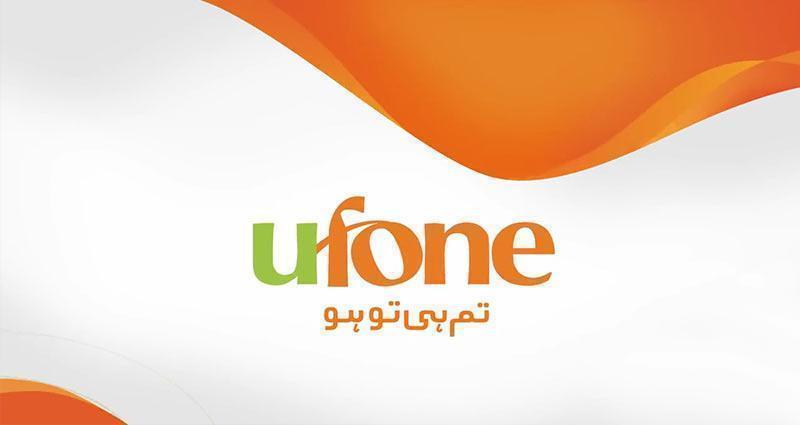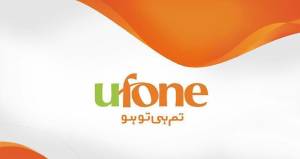 How to Avoid Ufone Balance Deduction?
Users could save their credited Ufone balance from deduction or for making emergency calls by simply dialing *6611#. The more exciting news is that it would not cost them any charges. Or this balance save service could also be unsubscribed by dialing the same code *6611#.
Ufone Balance Save Code
Subscription Code
*6611#
Validity
1 Day
Charges
No Subscription Charges
Unsubscribe
*6611#
How Android Users Could Lock Their Ufone Balance?
This method is totally free and is quickest and best method for saving balance:
Install internet blocker application from play store.
Open this application.
Turn on the top button to disable any applications whose package you don't have.
It would save your mobile balance.
Terms & Conditions
Both prepaid and postpaid users could enjoy this service.
This service doesn't cost any charges.
When this service is activated, users could only use the internet if they have free MBs and an activated internet package.
Users could access various sites/applications like Ufone website and free Facebook even after subscription of this balance save service.