Noor Zafar Khan, Ali Ansari, and Navin Waqar in Upcoming Drama Serial Chalawa on Hum TV
This article is about the new upcoming drama Chalawa. As the time is passing, Pakistani entertainment industry is growing day by day. The main reason of its success is focusing on the major issues of the society. Basically, these dramas are lessons for the people. A new Pakistani drama serial Chalawa is coming next month with a new and different story.
This drama will entertain people differently after many romantic stories. It will be the best Pakistani drama serial for the horror story lovers. Chalawa will get promoted not only in Pakistan, but also in other countries around the world because of its unique story.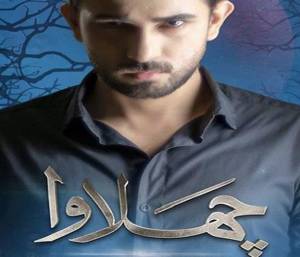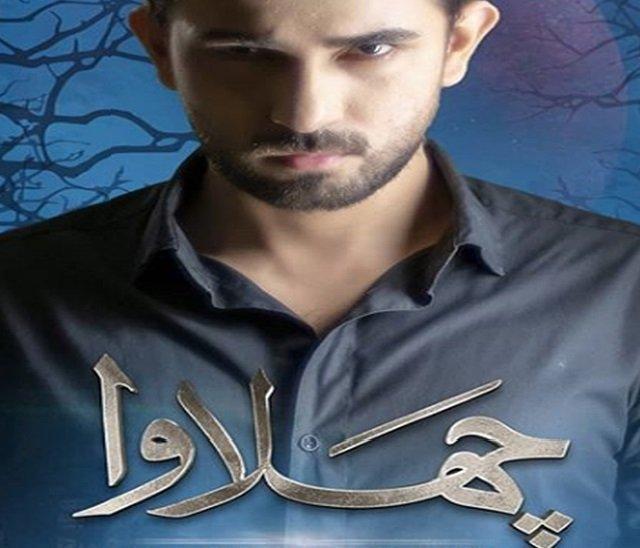 Cast of Pakistani Drama Chalawa
You would see both old and new professional actors in this serial, with their amazing performance. The main actors of this drama include: Ali Ansari, Noor Zafar Khan, Usama Khan, Navin Waqar, and Naveed Raza. They will entertain you in the best possible way and you will enjoy every episode of this drama.
Umer Mukhtar has produced and directed this Pakistani drama. It's date of release is not yet announced. But it will be air from the next month probably.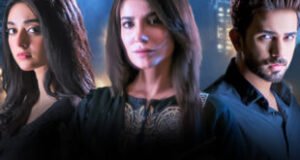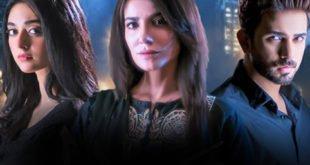 Story of The Drama
The whole story of this serial Chalawa depends upon the life of a little girl. Its story is full of excitement and thrill. The two actors, Noor Zara Khan and Ali Ansari are performing the major roles in this new serial. Most of the dramas have similar stories. But this drama is coming with a totally unique story.
Basically, Noor Zara Khan is performing different roles in this serial Chalawa. She is showing her amazing skills of acting. The teasers of this drama show that there is some deep story behind the different roles of Noor Zara Khan. She will come in pair with the Ali Ansari. Both of them will rock in this drama. It will be one of the best dramas in the success path of Hum TV. Stay tuned for the interesting story of this serial and give your comments to share your thoughts about this drama.