Vivo S9 now has a release date and the fans of the brand are looking forward to the new smartphone by this Chinese giant. The smartphone is promising to bring better technology as well as features that will make the performance of the new smartphone much better than expected.
Here is what we know about Vivo S9 so far and what is yet to be revealed.
Technological Improvements
It all began when Mediatek announced that their two 6nm chipsets have been received by mainstream smartphone companies and Vivo revealed they were one of them. While Redmi and Xiaomi have announced that they will soon release their new phones based on their Dimensity 1200 platforms, however, Vivo is going to be the first company that will launch a smartphone with Dimensity 1100 chip.
Vivo S9 Specifications
The Vivo S9 is expected to come with a 6.4 inch touchscreen with a notch display rather than the newly added punchhole or waterdrop display. The front camera will feature a 44MP main lens as well as an ultrawide lens. It is also expected that the smartphone will feature Android 11 with the possibility of OriginOS user interface.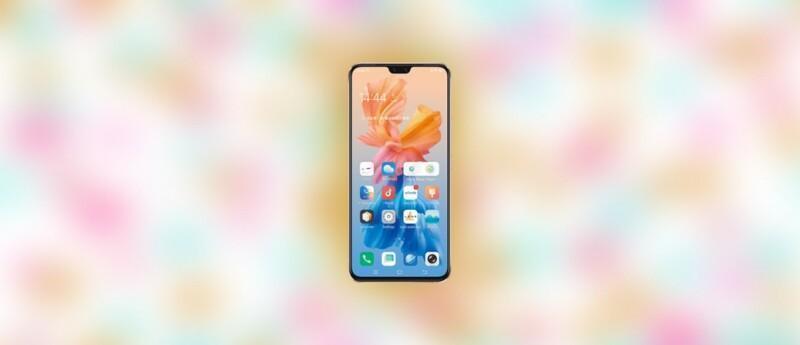 It is also expected that the smartphone will come with 12GB RAM. The screen is expected to have AMOLED panel and it is expected that the specifications will remain the same across the globe. While the S-series by Vivo doesn't get released across the world, but this time it is going to be different.
According to the recent leaks, the smartphone is expected to feature 5G technology. It is also expected that the smartphone will have 256GB ROM, but that could change. Not much has been revealed about the price of the smartphone, but it is expected that the price information will be revealed soon.
It is expected that the Vivo S9 will be launched as it is worldwide, which is a rare situation. Regardless to say, the general public is happy for the new launch. Let's wait and see what the brand has in store for the fans with the release of this new smartphone. Vivo S9 is expected to be released on 9th March.