Karachi is one of the biggest cities of Pakistan and also the capital of the province Sindh. There are many hospitals operating in the Karachi to meet the medical needs of this over populated city. Among various hospitals operating below is a brief introduction to some of the highly rates and best service providing hospital in Karachi.
Agha Khan University hospital
It is top rated hospital of Karachi with a well reputed training institute also. It meets even the highest international standard of health care. The staff and the facilities are just excellent.
Mentioned below are the key features of this hospital:
560 beds in operation
117 semi-private and 122 private air-conditioned rooms
251 General ward beds
52 special care beds
11 main Operating Theaters
4 Operating Theaters in Surgical Day Care
1 operating theater in in Obs/Gyn
Jinnah Hospital Karachi
Jinnah hospital is one of the most visited hospitals of Karachi that cares for thousands of people each day. The rush at the hospital is a symbol of the hospital's efficiency and the good quality  of health care services provided by the competent staff of the hospital. The hospital is owned by the federal government.
Mentioned below are the key features of this hospital:
1185 beds for patients
28 clinical departments
17 non-clinical departments
Liaquat National Hospital
It is one of the busiest private hospitals in Karachi and is situated at the Stadium Road.The services provided by the staff working at the Liaquat national hospital Karachi can be ranked with four stars. It means that the hospital has been successfully providing the patients with excellent health care services.
Mentioned below are the key features of this hospital:
700 beds for patients
32 specialty services
diagnostic and therapeutic facilities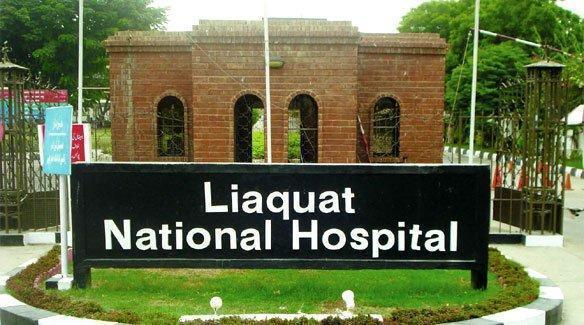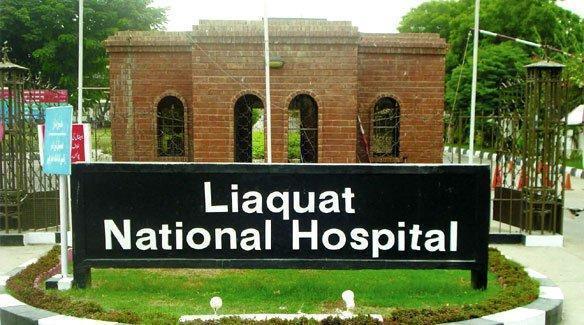 Australian Concept Infertility Medical Center
Running smoothly, since 1998 is Australian Concept Of Infertility Medical Center. The hospital does not only give complete privacy to the patients but it also maintains 100% hygiene. There are counselors to help patients mentally.
Below mentioned are the primary goals of this hospital:
Infertility Investigation
Assisted Reproduction
Male Infertility Management
Accommodation Assistance
Natural Fertility Enhancement
DHA Medical Center
DHA is a medical center that was established in 2001.It has been treating several diseases in the best possible manner curing thousands of patients each year.
Below are the services provides by this hospital:
Consultancy Clinics
National X – Ray and Ultrasound
Sindlab Collection Unit
Ambulance Service
24 hours Emergency Unit