Winters are coming ahead, and now people are worried about winter wears. Fashion is a term that is principally associated with ladies since they are eager to experiment with their looks more than men would do. However, by the passage of time, we have entered into an era of modernize adjustments. It is good to see that men are also making efforts to follow the seasonal trends.
Fashion in Pakistan is a nascent industry and a glamorous domain where different designers and models lead off new trends, according to the choice of the people and of course inspired by the global approaches. Different trends are followed by the designers and they design their items just perfect according to the season that gives you cool looks.
Here are some of the latest men winter wears:
The super sized coat
The super sized coat: The super sized coat are usually used in the movies by agents or detectives as it fits with their personalities. But according to the latest trend, it had become a part of a fashion. Designers have launched new and modified super sized coats that totally fit in the winter wear collection for men. This coat gives you a perfect and formal look.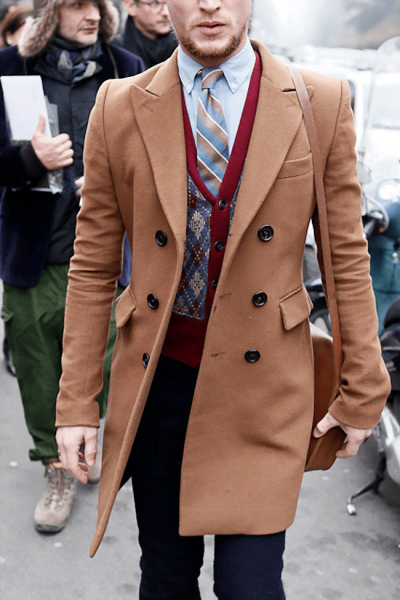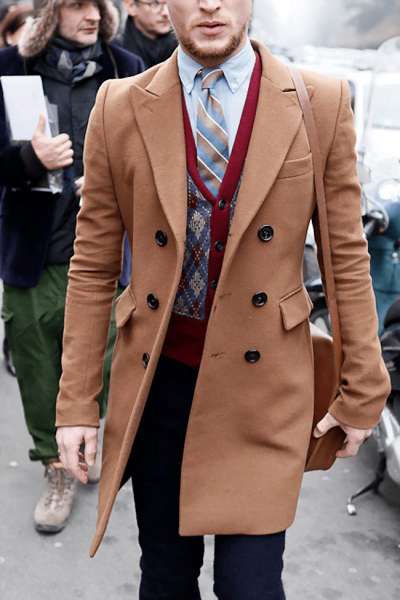 The Pick Pocket
A designer is much-adored if he/she pair up his creativity with thoughtfulness. Same is the idea of the pick-pocket. The pick-pocket is designed totally unique, it gives you a smooth and super sexy look. The pick-pocket jackets are the latest winter wears, which give you a heroic look and mostly relied on adults.
The roll necks
The roll-necks actually never left the winter closets. They are an awesome choice if someone prefers a very soft and light winter wear. The roll necks are not the latest trend, but it is preferred by the young generation as it gives a decent look.
The Quilted Outerwear
The quilted outerwear is the most prevalent choice, preferred as a winter wear by almost every ordinary man. They resist the cold weather as well as maintain your fashion.
A Puffer Vest
Vests are considered to be the great layering pieces. They look sharp layered over a sweater or a flannel button down shirt. A Puffer Vest is usually used in the beginning or the end of the winter season. It is not a heavy material designed for harsh weather but it gives you unique looks when you wear it.