Candy apple lips, endless summer skin and electric eyes are the makeup trends for this summer.  Step away from the contouring powder and put down the fake eye lashes. We have 7 makeup ideas to freshen up your look.
Red Lips and nothing else
Classic red is back again. It looks much cooler against the bare skin so all you have to do is to use concealer on the skin and apply two coats of red liquid lipstick. No foundation, no mascara and you will get the classy look.
Cobalt liner
This season blue was applied by the makeup artists which gives you a funky look. Just trace the top and bottom lash lines and add cobalt cream shadow, which will give your eyes a defined look.
Smudgy Silver Shadow
Most of the women are obsessed with metallic silver. Line the inner rims of your eyes with black liner. Then define your eyes with nude matte shadow. Finally apply the silver powder shadow and blend it around the inner corner and all along the lower lashes to get a sparkly effect.
Allover Caramel
The use of caramel shade bronzer gives you a beautiful look. Line your eyes with dark brown pencil. Dust the medium toned bronzer all over the lids and then blends it. Finish the look with matching creamy lipstick and heavy mascara.
Go for the Gold
If you want to create an ethereal effect use the pale matte bronzer and the cheeks and temples. Apply shimmery pinky-gold blush and a gold highlighter. For eyes, use golden-beige cream along the lower lash lines and use lots of mascara.
Cranberry Shadow
To get an elegant and flattering look, apply brown matte powder shadows and light tan eye shadows. Fade the shadow at the inner corners to get a perfect look.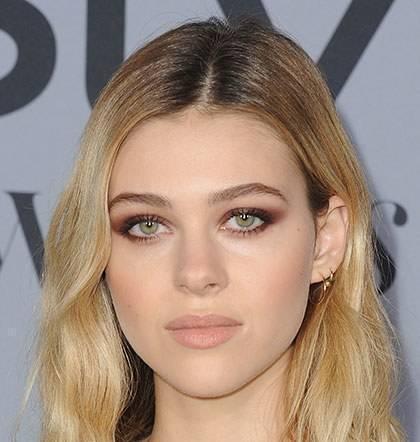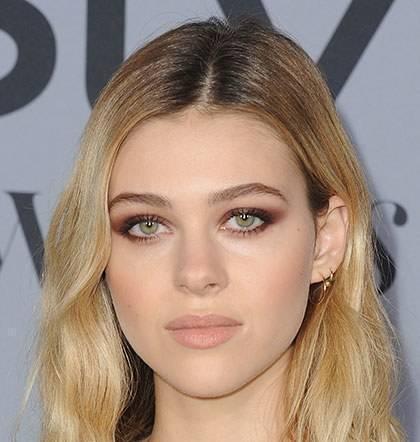 You just don't need to spend hours in front of mirror to get a perfect look. Just follow the given tips and keep yourself refreshed and glowing.