The year 2020 proves to be a big year for the Pakistani drama industry and many new faces are seen in the drama industry especially the ones who show immense talent, passion, and commitment. Abbas Ashraf Awan is one of the talented actors who joined the drama industry and have taken acting to an exceptional level. It was Imran Ashraf who paved way for his sibling in the Pakistani industry. He has played a supporting role in the famous drama Sabaat and proved himself as a promising actor with his professional attitude who will do wonders in the showbiz industry. The page features Abbas Ashraf Awan's biography and other facts.
Abbas Ashraf Awan Biography
The Pakistani actor is known for his acting skills and great drama roles. He made an appearance in the commercials in 2016 and made an entry in drama serial in the year 2019. He is recently seen while climbing the ladder of success. The Pakistani actor and model is a hit and worked for many projects such as Ustani Jee, Pari Hun Main, Kabhi Band Kabhi Baaja, and Main Khuwaab Banti Hoon. The talented Pakistani actor owns good looks and a handsome personality. With his exceptional talent and skills, Abbas surely will have a promising future.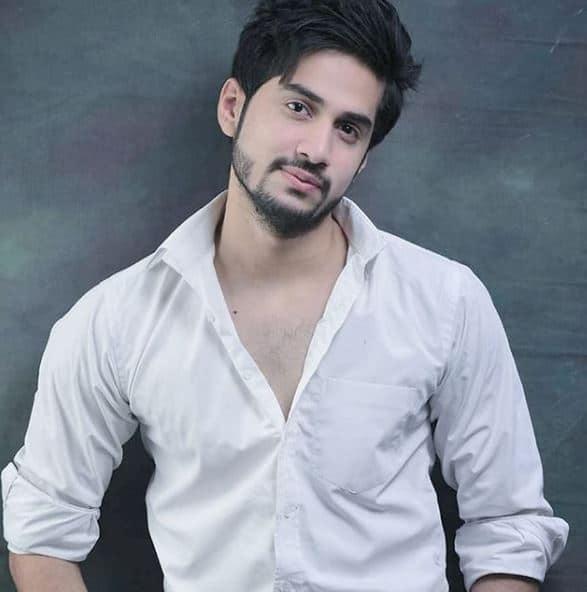 Abbas Ashraf Awan Age
He was born in 1992 on 21st December which makes his zodiac sign Sagittarius.
Abbas Ashraf Awan Education
He owns a Master`s degree in Journalism from Islamabad Science School and College.
Abbas Ashraf Awan Career
He is a Pakistani handsome and great model who belongs from Islamabad city. The celebrity has a great influence on the drama industry. He has done many serials and also achieved his aims and goals through modeling. Currently, he is doing a new project which will give a boost to his acting.
Abbas Ashraf is known as the rising star of the Pakistani industry. He gained popularity from his Atif character in Sabaat which was a super hit serial. The handsome and young actor and model proved that he owns outstanding acting skills. He is seen in many advertisements for multi-national and national companies.
The estimated net worth of Abbas Ashraf is approximately $1 million. The main source of his income is modeling and acting while his monthly income is around Pakistani 10 lacs.
He is seen active on social platforms because he usually shares his images on Instagram and Facebook but both brothers barely share their pictures like other celebrities. Abbas has indeed got attention and acclaim because of his role in the drama serial Sabaat even though a boost to his career was supported by Imran.
Abbas Ashraf Awan Family
Abbas Ashraf is the brother of Imran Ashraf Awan who is a famous actor. Like other actors, it was Imran Ashraf who helped his brother to start his career in the showbiz industry. Both brothers own great acting skills and have given the best performance. The father of Abbas is a banker and the roots of the family belong to Sialkot.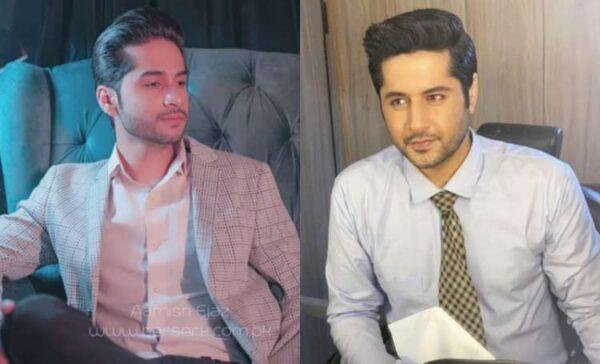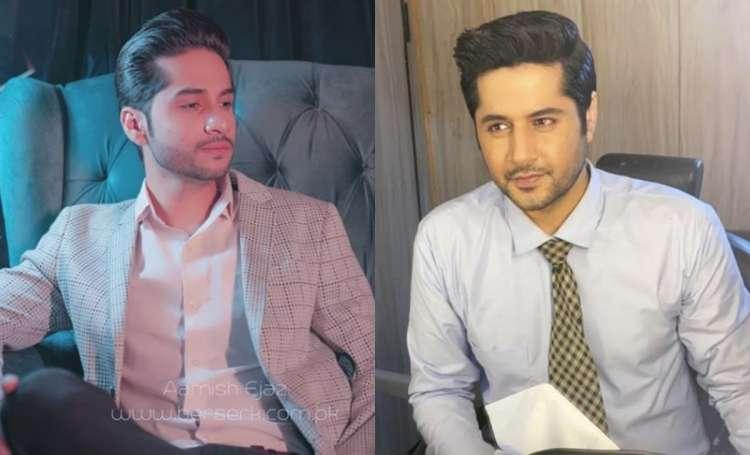 Abbas Ashraf Awan Wife
He has not revealed much information regarding his personal life nor has shared any pictures or videos which may depict or show any of his girlfriend or wife. But he is married because Imran Ashraf did share pictures of him and his family attending the wedding of Abbas Ashraf Awan.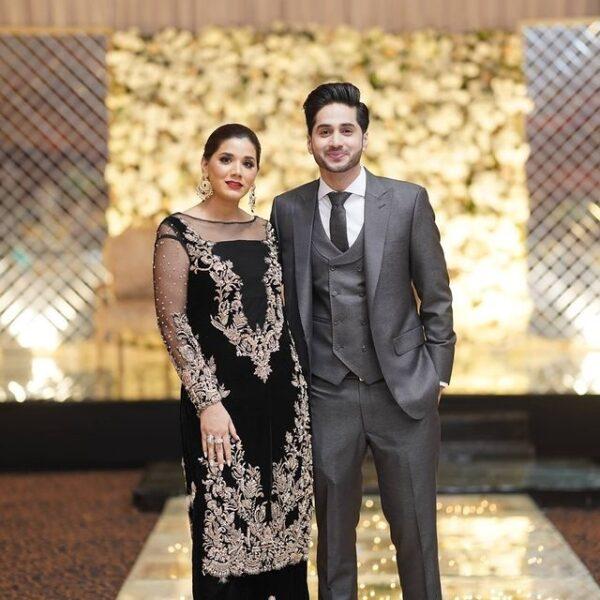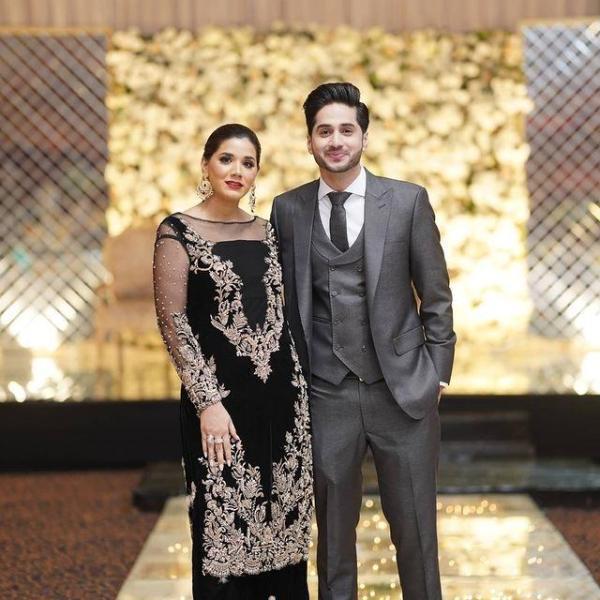 Abbas Ashraf Awan Dramas
Abbas performed in many dramas that proved to be a great hit. He did much lead and supporting roles. His character in Sabbat drama serial Atif was loved by everyone. He was a close friend of Ameer Ali in the drama. With his unique performance in the dramas, you simply cannot term Abbas as a beginner in the industry because he got successful dramas one after the other giving a boost to his career. Following is the list of dramas in which Abbas Ashraf Awan did tremendous acting.
Pari Hun Mein aired on Express TV in 2018
Kyunke Ishq Baraye Farokht Nahi aired on APlus TV in 2018
Sabaat aired on HUM TV in 2020
Qurbatain aired on HUM TV in 2020
Bechari Qudsia aired on GEO TV in 2021
Ustani Jee Aired on Hum TV
Kabhi Band Kabhi Baaja aired on Express Entertainment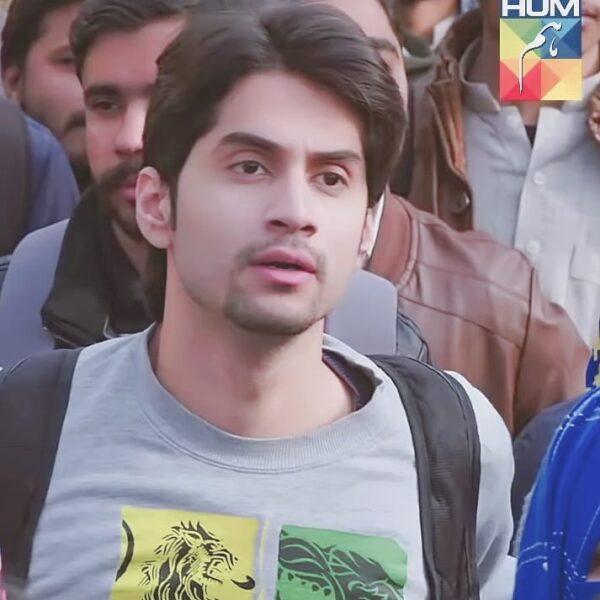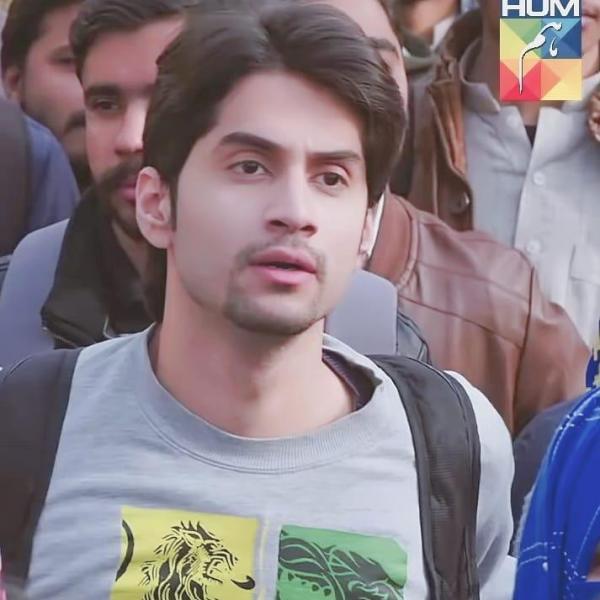 Abbas Ashraf Awan Movies
His movie "Chaudhary" will be released soon.
Also Read: Maha Hassan | Biography, Age, Education, Relationship & Career