Over the last 15 years, TV industry has evolved dramatically. Technological developments have ushered in a multi-channel era, with better picture quality and more choice about what we watch and when we watch it. From being a small fat box with low quality picture display; the Telly world is a never ending advancement ground.
In today's high-tech era, the idea of a standard form of entertainment undeniably revolves around LED TVs nowadays. Make sure you purchase the perfect LED, focusing on the idea to make your leisure time as full filling as possible.
With a number of High-end Tellies emerging LED TVs are today's prominent version of a highly liked television. LED TVs have gained a major popularity globally being a top priority for everyone's must-haves.
Enjoy a High-end resolution
To include brilliance in life and leisure, one has to take out to relax and unwind the entire day's exhaustion. Be it an important match, a soap opera that you can't miss, or it's a family movie night in Television time is family time.
Then this is the time to get yourself an amazing LED TV, right away.LED TV has obtained gigantic prevalence in light of the fact that individuals are considering LED TV for its larger than life quality.
LG 49 Inch- 49LH511 is your perfect solution if you are craving to watch TV with a sharp resolution, making your experience worthwhile.
 Enjoy a better view with a Flat Screen
A good flat screen TV results in better resolution and thus a happy outcome of watching it. In today's fast paced world, with everything unfolding into an advanced version of high tech gadget, LED TVs tops the list of the most wanted version to enjoy the quality TV watching experience. Most people planning to purchase a new TV, first investigate screen size. The full immersion of viewing a large, high resolution TV is an alluring addition for any living room. But there are many things to consider to ensure you get the best viewing experience.
Save energy!
LED TVs save much more energy and are super-efficient then the LCD or the earlier Plasma screen counterparts. Despite using up to 40% less electricity than a standard LCD TV, they have a similar life span and also provide a more vibrant and sharper picture than plasma or LCD TVs.
Save the most energy along with Orient LEDs providing energy saving solutions with LED brilliance and a smoother picture resolution.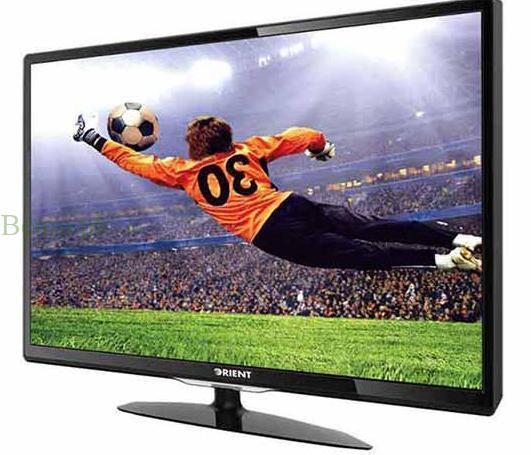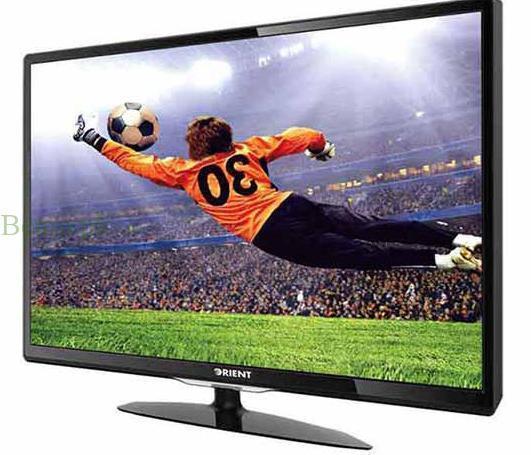 The technology allows TVs to be made much thinner and much lighter than previous screen types and this makes LED TVs much easier to move, wall mount or fit into the most awkward or unlikely places within a home, or a motor home, caravan, boat etc.
Each type of LED has its own dynamic sound system, with spectacular audio system and a glossy glassy finish that's a treat to the eye. The Price ranges from lowest to highest with a unique set of features along its self.
With a wide range of LED TVs in the market you can opt for the best LED TV depending on what you like and what's your purchasing power.
Your Smart Visual and Audio choice!
Sony offers the best LED TVs. The first Organic LED TV was manufactured by SONY in 2007 known as OLED. Sony has always remained a razor-thin frame and has ensured to maintain top-notch picture and color quality.
Bigger is Better.
The LED TVs offered, come up with a large 40'' inch screen and more, giving you a cinematic experience at your home. Enjoy the home theatre any time, with the perfect LED TV.
Panasonic is your ultimate LED solution for better resolutions and a happier TV watching experience.
If you're looking for the perfect LED TV to upgrade your TV game this is the right time to opt out of the many brilliant LEDs available in wide range at Daraz.Pk. It's just a click away.
To get your hands on the perfect LED of your choice, wait no more! The Biggest Black Friday Sale is around the corner, and like last year this year get ready to witness and experience the biggest Sale of the year! Gear up and grab the brilliant hot selling LED TV's matching your ultimate TV watching goals and must- have's.