Anmol Baloch hardly needs an introduction. Starting her career as a model, Anmol rose to fame in 2016 with a side role and since then, she had only shot up in success. She is known for her long flowing hair, slim lean figure, and pretty looks.
She is one of those actresses who can easily perform a negative character as well as a positive one. She is brilliantly versatile, which has garnered her tons of fans all over Pakistan as well as all over the world. Anmol has received critical acceptance as well as the love of her fans over the years.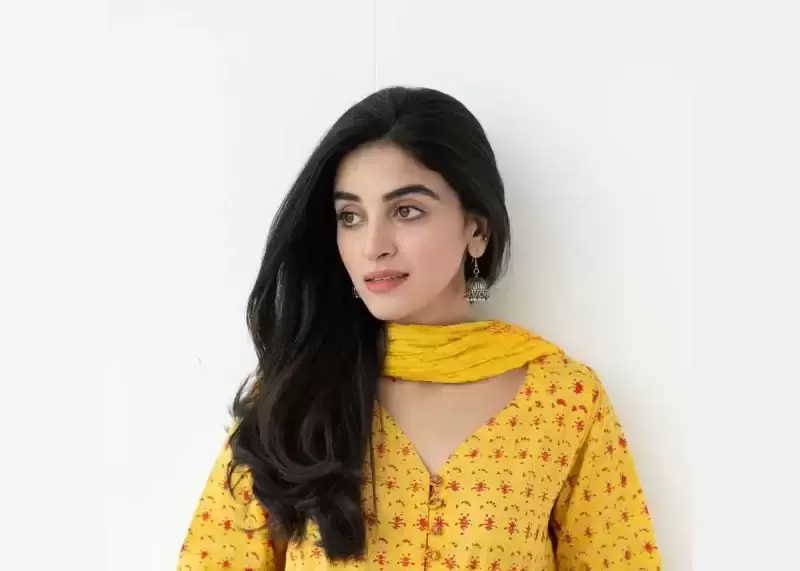 Here is her complete biography with a closer look at her life, career, relationships, and more.
Biography of Anmol Baloch
Age
Anmol Baloch was born on 13 January 1992, in Karachi Pakistan. She is currently 31 years old and her zodiac sign is Capricorn. She chose to stay in Karachi to pursue her career as an actress and model, and her family fully supported her then and now, which is a rare occurrence in Pakistani society.
She is 5 feet and 4 inches tall, which is considered a good height for women as per Pakistani societal standards. However, this height is also good for models, which is why she pursued that career in the first place. She is the only person in her family to be in the media industry and has their full support of them.
Family and Parentage
Not much has been revealed about Anmol Baloch family, but it is common knowledge that she came from a simple home. She belongs to a Baloch and a Pushtoon household. We don't know much about her father, but her mother's name is Munazzah Arif and she has a younger sister Nayab Saeed.
Education
According to Anmol Baloch biography, she completed her early education at a local school in Karachi and then received her higher education there as well. Anmol then completed her Bachelor's degree in Computer Sciences from the University of Karachi.
Relationships
Anmol Baloch is currently single and has no plans to get married anytime soon. She is focused on her career right now and will like to do it for a long time.
Becoming an Actress
Anmol Baloch started her career as a model and then moved on to become an actress in 2016. She started her career with a minor role but quickly started taking up secondary roles. She is very picky with the roles she chooses and that shows in the quality of work she presents.
Here are all the dramas she has appeared in in her career so far.
| | | |
| --- | --- | --- |
| Year | Title | Role |
| 2016 | Kambakht Tanno | |
| 2017 | Jalti Barish | Hooram |
| 2017 | Bedardi Saiyaan | Tara |
| 2018 | Aik Larki Aam Si | Anmol |
| 2018 | Kabhi Band Kabhi Baja | Laila |
| 2019 | Deewar-e-Shab | Rabiya Islam |
| 2019 | Pyaar Kahani | |
| 2019 | Sara Sajeeda | Sajeeda |
| 2020 | Saza e Ishq | Rameen |
| 2020 | Haqeeqat | Maheen |
| 2020 | Kasak | Saba |
| 2020 | Qurbatein | Areeba |
| 2021 | Khwaab Nagar Ki Shehzadi | Sehar |
| 2021 | Noor | Noor |
| 2021 | Bisaat | Afreen |
| 2022 | Aik Sitam Aur | Ushna |
| 2022 | Siyani | Kiran |