Entertainment industry is one of the successful industries of the world. And ARY Digital is making its name in this industry day by day. They are making dramas on the major issues of the society. Pakistani dramas are based on the realities of life. Soon, ARY Digital is going to launch one of its best family-oriented Drama Aulaad. Its time and date are not announced yet, but you will get the updates soon. This will be one of the best Pakistani drama to showcase the major issue of the family these days. Big Bang has produced this drama. This serial will be both interesting and emotional for the viewers. The cast of this drama is amazing because of their skills and talent.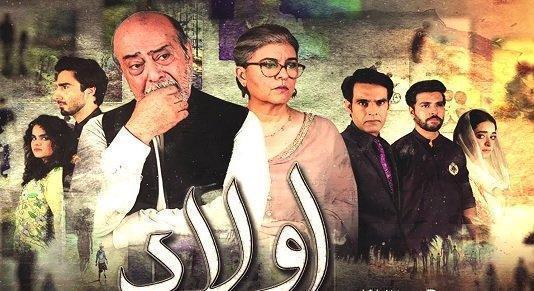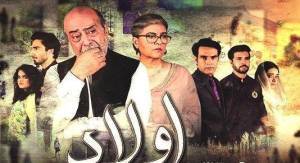 Aulaad Drama Cast
The cast of this serial includes both old and new actors along with their excellent acting. The main casts of this new drama are:
Hina Javed
Minsa Malik
Sunita Marshal
Qudsia Ali
Hassan Niazi
Nabeel Zubari
Furqan Qureshi
Mah-e-Noor
Mohammad Ahmed Syed
Marina Khan
Basically, Hina Javed is new actor and performed a supporting role after performing in one of the famous drama "Mere Pas Tum Ho". She is the younger sister of the renowned actor Sana Javed.
The writer of Aulaad Drama is Ameer Ali Shah. He is one of the good writers who wrote another drama "Ab Dekh Khuda Kya Karta hai", two years ago. Its director is Aabis Raza and Fahad Mustafa. Fahad Mustafa had directed many other dramas before and they got hit. So, there is no doubt for this drama to go hit.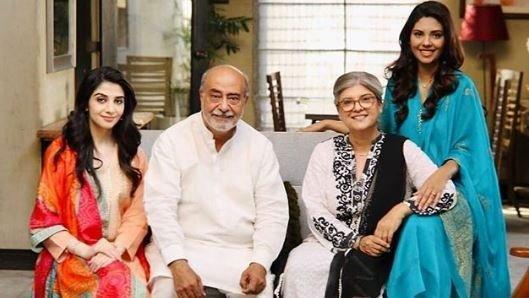 Story of the Drama
This Drama Aulaad revolves around the story of one family. Basically, it is an emotional drama and you will see the importance of relationships in this serial. The story of this drama is a blend of both old and new story. This serial highlights that how much strong relationship is between parents and children, when the children are small. How parents work day and night to fulfil the needs of their beloved children. And when that children become adults; they treat their parents very badly. They even neglect to uplift the basic needs of their parents.
This serial will also helpful in educating those people who only give importance to sons. It will give more than one moral stories to its viewers. This Pakistani drama will also be the lesson for those children who made their parents to cry. You will see that how those people suffer in life who did not give value to relations.