Pakistan was treated with a new auto policy by the government today. The federal government announced the new policy via Khusro Bakhtiar, Federal Minister for Industries and Production, who revealed the details of the policy during a press conference.
This is a welcome news for the consumers who have been waiting for price cuts for a long time. Since it was announced the prices of certain cars will be decreased, consumers have been holding off of buying new cars since the start of this year.
Decreased Prices As Per New Auto Policy
As per the new Auto Policy, these are new rules that will be applied to car prices:
All cars will have new prices in the upcoming 2 days
The price of 850cc cars and above will be now be reduced to Rs. 104,458 to Rs. 142,388
The prices of 1001cc to 1500cc cars will decrease between Rs. 112,118 to Rs. 186,375
The prices of 1800cc cars will decrease by Rs. 169,958
The prices of 2000cc cars will decrease by Rs. 229,458
Moreover, the Additional Customs Duty, more commonly known ass reduced to 2%. Previously consumers paid 7% ACD on CKD units of cars above 1000cc. The ACD on cars upto 1000cc has been reduced to 0%.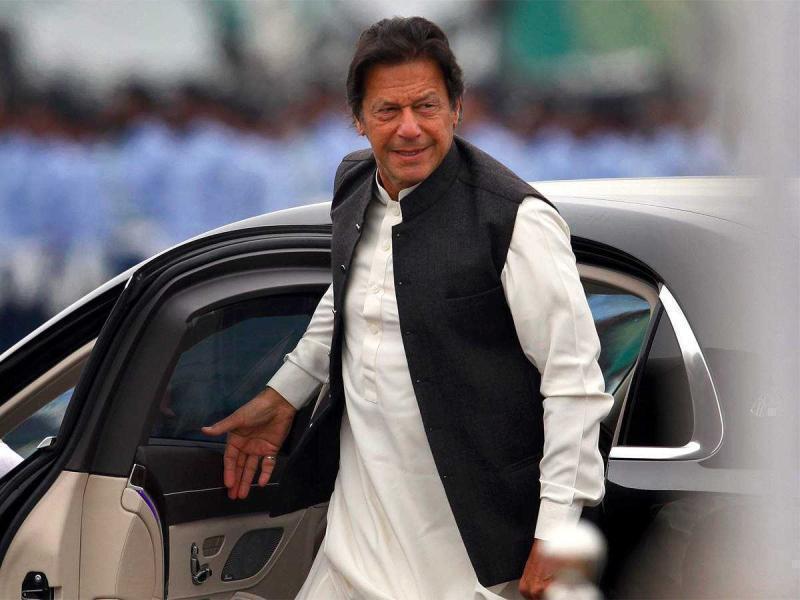 The import duty on CBU units of electric vehicles is reduced to 10% from the previously imposed 25%
A further 1% custom duty is added on EV parts
Car booking has been limited to 20% of the invoice value of the car
A total of Rs. 50,000 to Rs. 200,000 will be applied to the first registration who books the vehicle if they are charging "ON money."
Chairman PAMA, Ali Asghar Jamali said regarding the new Auto Policy, "I would like to strongly appreciate the present Government for a very progressive Auto and Hybrid Electric Vehicle Policy. The policy also addresses the Prime Minister's vision for promoting environmentally friendly technologies by promoting Hybrid Electric Vehicles. I am confident that all stakeholders including Customers, Industry, Part Makers and Government shall reap the benefits of new policy equitably."