Ayyan Malik is a well-known Supermodel, Singer-Songwriter, Producer, Entrepreneur, Humanitarian, and whatnot. She is one of those actresses who are always the talk of the town for all the wrong reasons. It wouldn't be wrong to call her controversy queen as she loves to be in the limelight for whatever reason.
She started modeling in 2010 and earned huge appreciation and fame. She also received awards for her modeling skills. She has also served as a brand ambassador for different noted brands. In 2015, she was also charged with money laundering however, nothing was proved against her, and she was released.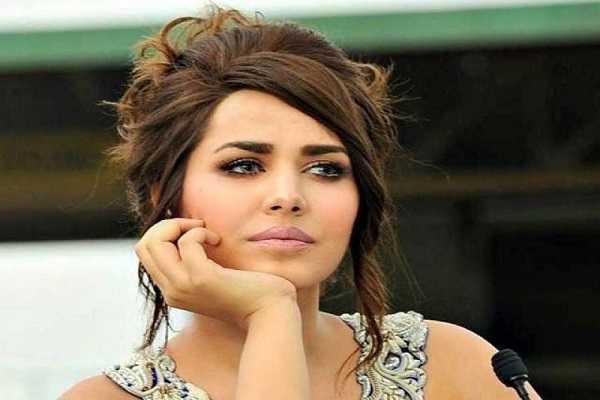 Ayyan Malik Bold Photoshoot
This gorgeous young model sure knows how to stay in the limelight. Recently, she took to her Instagram account and posted some bold and indecent pictures that took everyone's attention. The pictures might be a photoshoot for some brand, but people couldn't resist bashing her for wearing vulgar clothes.
This is not the first time she has done a bold shoot, as she has been doing this for the last many years. Apart from Ayyan, various models who do bold shoot receive criticism and backlash from the audience. Yet, it doesn't stop them from wearing their desired outfits.
A few consider it a stunt in order to stay in the news, while a few call such models vulgar and shameful to society.
Public Criticism
Ayyan is a noted Pakistani model who has set a mark of fashion. After her arrest, she disappeared from the media for a while, but now, she has everyone's attention again. Ayyan Malik is quite famous on social media where she keeps updating fans with her bold shoots.
Wearing short dresses and doing some vulgar stunts have become common in Pakistan because every next celebrity is into it. Still, the public has refused to accept all vulgarity that or media is trying to show through these celebrities. Where actors are getting out of control, the public also doesn't hesitate to say bad words to them.
A few even curse these actors who try to spread vulgarity and call them slut.