Everyone wants a car, some want an expensive one, and I am talking about Lamborghini here while others settle for not so expensive ones. If you are thinking of buying a new car and you have around 10 lac rupees, here are some that are best for that price range.
Suzuki Mehran (New): This one is probably the most famous and most used car in Pakistan, it is hot favorite in Rawalpindi. You can get it for 630,000.
2. Suzuki Wagon R: Another great car for family that also offers great mileage, Suzuki Wagon R is becoming famous these days. Base price of Wagon R is Rs. 850,000.
3. Toyota Vitz (Used):Newer models of Vitz are priced above 1 million, around 15 lacs. But you can get used ones for around 8 lacs. Vitz is also a pretty famous car in Pakistan.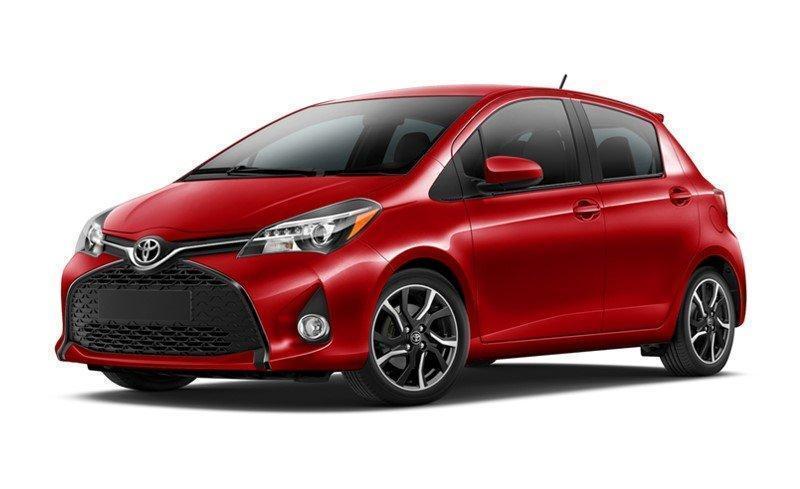 Ten years ago you could buy a Sedan with 1 million rupees in your pocket, not anymore. However you can get yourself a used sedan for that price in good condition. Let's have a look at it.
4. Suzuki Swift (Used): This car is the competition for Vitz in the market and some people do prefer it over Vitz for its great features, under 10 lacs you can easily get a decent model Swift.
5. Honda Civic VTi Prosmatec 1.6 2005: 2005 Honda Civic is a bit old model but in good condition it is pretty decent. You can get it for around 930,000.
6. Toyota Corolla XLi VVTi 2009: Toyota is the most valued automobile company in the world right now. They didn't get here just like that, they have got some great cars around. This one you can get for 900,000.
So above mentioned were best you could get for under 10 lacs. However I am sure you secretly pray that some miracle happens and this one starts coming for 10 lac rupees.