What is NASA Space Apps Challenge?
As per the official NASA Space Apps Challenge website, "Space Apps is an international hackathon that occurs over 48 hours in cities around the world. Coders, scientists, designers, storytellers, makers, builders, technologists, and everyone enthusiastic about space come together to address challenges we face on Earth and in space!"
Who can Participate?
Anyone from any field interested in finding real world problems and developing solutions for such issues is encouraged to join. Students, scientists, developers, designers, in short anyone enthusiastic about space can participate in the event.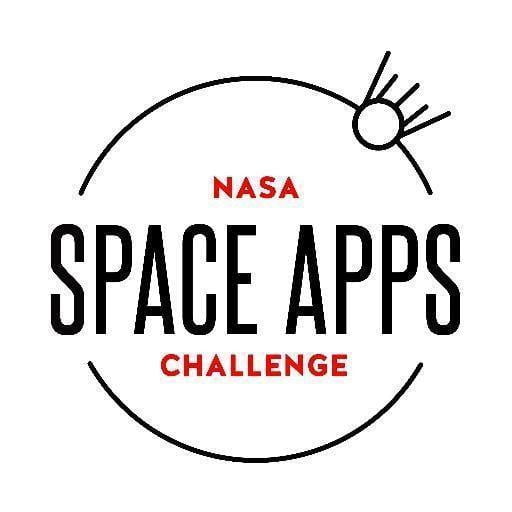 What's in it for you?
The fact that it is a competition organized under the supervision of NASA makes it a significant event. The exposure gained by participating in such a huge event, the experiencing tech-gurus tackling the real-world problems, brainstorming and developing the solutions, participatory certificates from NASA and cash prizes of up to 100,000 Rs; these are the benefits of taking part in the event, making it a must-attend event. The second and third prizes are Rs. 75,000 and Rs. 50,000 respectively.
Where will it be held?
The event is being organized in GIFT University Gujranwala with the collaboration of Gujranwala 2.0, a leading tech name in the city. It is a 48-hours continuous event which will start on April 28, 2017 and will end on April 30, 2017.
The History
NASA Space Apps Challenges is held every year in April in different cities of the world. This year it's going to be 164 cities maybe more as the cities book this event on a rolling basis. Previous year, the honor of organizing the event was given to Institute of Space Technology Islamabad.
Register Now
Register on the official website of NASA Space Apps Challenge 2017 by choosing your location from a list of cities. The registration fee is Rs 1000 per team. Don't be late for such a massive event!