All About The Best Romantic Urdu Novel Writers of Pakistan (Inspired Our Lives)…!
Allah blesses Pakistan with much beauty and talent. This talent is not only in males but also in female. In this busy life of a person many people don't forget to do their favorite tasks in leisure time. Novel reading is one of the most favorite tasks to do in leisure time not only for women but also for men. Here is I am going to describe the Best Romantic Urdu Novel Writers Females in Pakistan. There are many female writers who wrote for us and entertain us with their best quality writing material. If you are a novel reading lover then you are at the right place to know about the Best Romantic Urdu Novel Writers Females in Pakistan.
Best Romantic Urdu Novel Writers
Here are the top 5 best Romantic Urdu Novel Writers of Pakistan. These are all about the Romantic Urdu Novel Writers female of all time.
1. Nimra Ahmed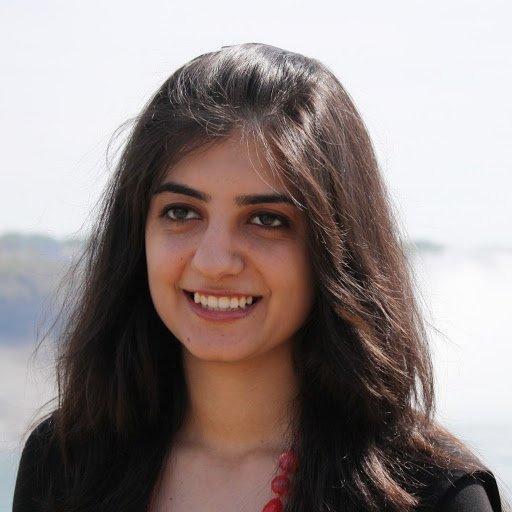 Nimra Ahmed is one of the most favorite and famed Romantic Urdu Novel Writers nowadays in Pakistan. Her novels are too much unique and provide lot of knowledge to readers. Having new and creative thoughts she motivated her readers along with her new ideas and became popular quickly. Her novels take us to the world of her writing in real we can feel as we are actually present in novel's world. Nimra Ahmed enjoyed an honorable fame in Urdu literature. After reading her novel everyone wait for her next novel. She wrote many romantic, Islamic, curious novels for her fans and readers. Her best novels are as Jannat Key Patty and Namal (completed this year) got more fame by the readers. Every novel has unique and different story from all other novels. She is also one of my favorite Romantic Urdu Novel Writers.
The most famous and top rated novels are as follows:
Jannat Kay Patty
Namal
Haalim: A Dreamer (Episodic Continued Novel)
Mushaf
Karakoram Ka Taj Mahal
Beli Rajpootan Ki Malika
Iblees
Paras
Mere Khawab Mere Jugnu
Hadd
Woh Mera Hai
Pahari Ka Qaidi
2. Umera Ahmed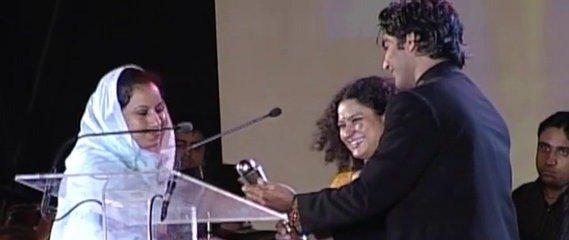 Umera Ahmed is one of the Best Romantic Urdu Novel Writers Females in Pakistan. She is a renowned Pakistani author and screenwriter. She wrote Pire-e-Kamil a very superb book about the Prophet Muhammad (PBUH) is the much-acclaimed book by here. She got popularity from that book among Pakistani Romantic Urdu Novel Writers Female. Umera Ahmed has received various awards including Best Writer Award in Lux Style Award for the drama serial Meri Zaat Zare-e-Benishan. Many other novels also telecas as dramas on Pakistani TV Channels. She also wrote many other books and some of her most popular and most reading books are as:
Lahasil
Meri Zaat Zare-e-Benishan (Telecast a Geo TV Drama also)
Haasil
Uraan, Man-o-Salwa
Amar Bail
Aabe Hayat
Emaan, Umeed Aur Mohabbat
Kankar
Sauda
Koi Baat Ha Teri Baat Main
3. Farhat Ishtiaq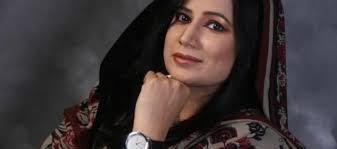 The third one whose writings inspired more and become one of the best famed Romantic Urdu Novel Writers is Farhat Ishtiaq. She is also most demanding Pakistani author, writer, and screenwriter. She is best for her romantic novels collection as Humsafar is one of her most readable and romantic novel for all time by her fans. This novel also pictuarized as a drama Humsafar on TV. She is not popular only for novels and books but she also wrote many dramas and film for the Pakistan Entertainment Industry. She received Best Writer Award for Phenomenal Serial Humsafar in 1st HUM Award 2013.
Here are the most favorite and top rated novels of Farhat Ishtiaq are as follows:
Humsafar
Mata-eJaan Jai Tu
Mere Humdum Mere Dost
Diyar-e-Dil
Bin Roy Ansoo
4. Bano Qudsia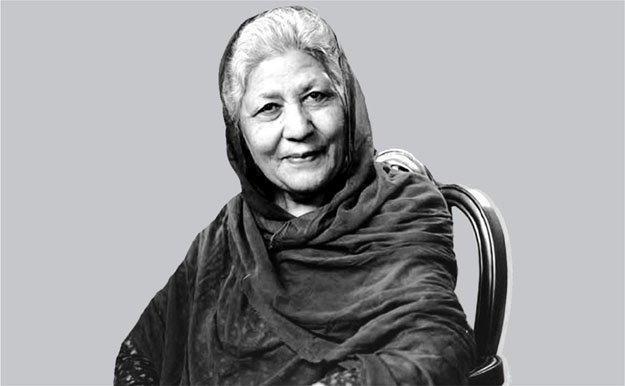 Bano Qudsia also known as Bano Aapa and she was a Pakistani novelist, playwright and spiritualist. She wrote literature in Urdu, romantic novels, dramas and short stories of high quality material. One of her bets novel which become her fame is Raja Gidh. She wrote more for television and stage in Urdu and Punjabi languages. She wrote a play Aadhi Baat and become a "Classic" play among her fans. Now it can be said that Bano Qudsia was one of the best Romantic Urdu Novel Writers of Pakistan. She is no more now but she would be always alive in our hearts through her splendid writings.
The most memorable and favorite novels by Bano are as follows:
Raja Gidh
Aik Din
Haasil Ghaat
Shehr-e-la'zawaal
Abaad Weerana
Some of her popular dramas are as:
Chota Shehar Baray Log
Phir Achanak Youn Hua
Lagan Apni Apni
Aadhee Baat
Foot Paath Ki Ghaas
Aasay Paasay
Tamaseel
Hawa kay Naam
5. Hajra Masroor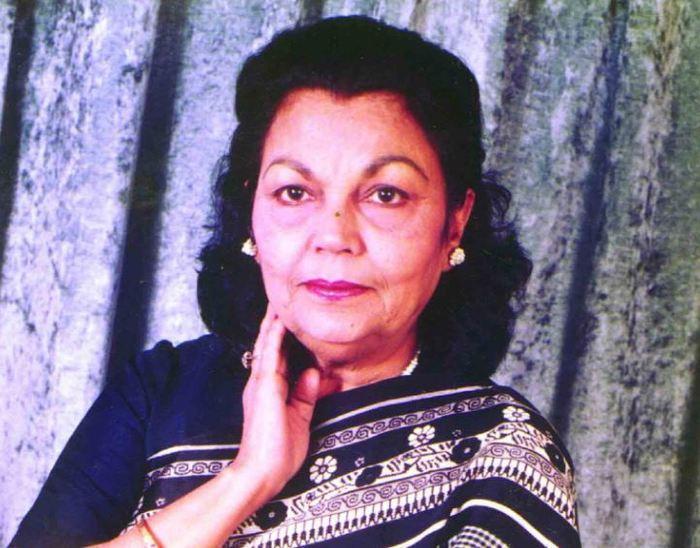 Hajra Masroor also was one of the best Romantic Urdu Novel Writers as well as social novelist of Pakistan. She was the best Pakistani feminist writer. She wrote many books on short stories and discuss issues of She has written several books of short stories in which she has raised the social, political, legal, and economic rights for women equal to those of men. She received many awards for her best writings. She get Pride of Performance Award for best writer in 1995 and Aalmi Frogh-e-Urdu Adab Award. She is no more abut would be alive through her best writings in the hearts of her fans.
Hajra's famous short stories are as follows:
Chand Ke Doosri Taraf
Tisri Manzil
Andhere Ujale
Choori Chupe
Ha-ai Allah
Carke
Woe Log
Mulamma
Related Article|Kashmir 6th HUM Awards 2018 by HUM Network| Complete Details