Get 20% Cashback and Incentives with Ufone Monthly Lite Cashback Offer
Ufone is a leading telecom company working in Pakistan for many years. they always try to facilitate the customers with the best services and offers. This time, they valued the money of the people and offer Ufone Monthly Lite Cashback Offer. One can get the money cashback and incentives after subscribing to this offer. Here is the complete of Ufone Monthly Lite Cashback Offer, so you can avail it before it ends.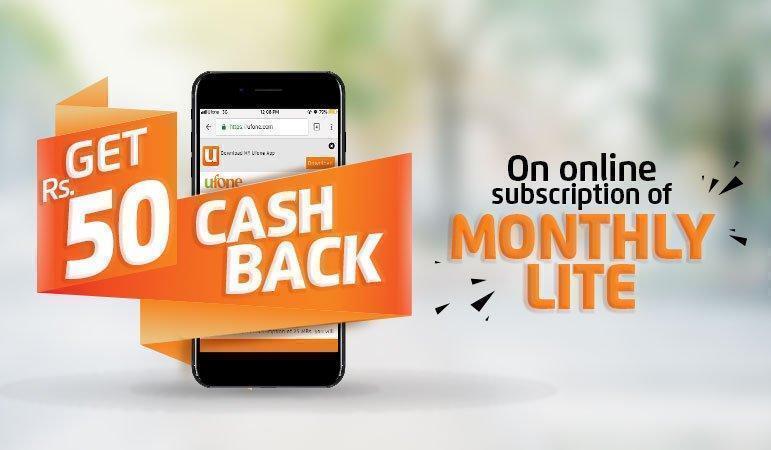 Ufone Monthly Lite Cashback Offer:
The complete detail of Ufone Monthly Lite Cashback Offer including terms, conditions, charges, cashback, and incentives. Subscribe now and get the best offers and incentives now.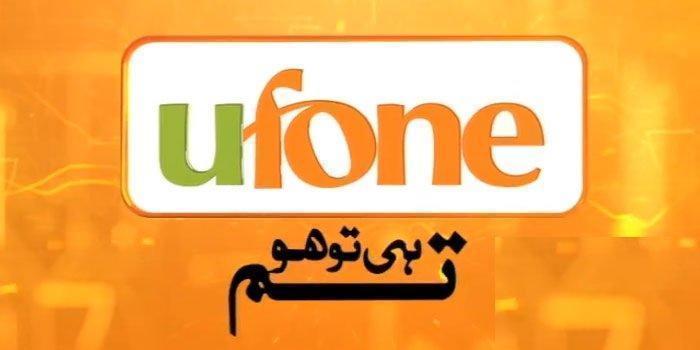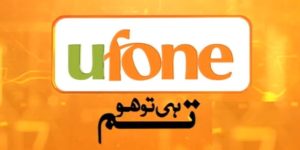 Incentives of Offer:
One can avail the following incentives after subscribing to this offer.
1 GB Fast Internet.
Unlimited Social Media for 1 Month including WhatsApp, Facebook, Line, and Twitter.
Offer Validity:
The offer is valid for one month only (30 days) exactly subscribing to this great service.
Cashback and Charges:
Once the customer has subscribed for this offer with the recharge of rupees 250, the cashback will have transferred to you immediately. They will transfer rupees 50 in the form of cash back. There are no additional charges for this offer. You can use the 250 rupees' balance according to your own. But you will get an additional 20% balance in the form of cashback and incentives.
How to Subscribe:
To subscribe for this great offer, you do not have to dial any number and there is no subscription code. You can avail this offer by the following steps.

First of all, go to the official site of Ufone and open the offer page.
After that, a message will be forwarded to you containing all the necessary information.
But you must have to recharge your phone with 250 rupees' balance.
Then, the incentives and cash back will return to you immediately.
Terms and Conditions:
Read the following terms and conditions before applying for this offer.
Firstly, you can subscribe to this offer only through the website. There is no code and other methods.
Secondly, this offer is valid for all prepaid customer subscriber.
To know the remaining cashback balance, the consumer can dial *707#.
To know the remaining balance, the subscriber can dial *706#.
Moreover, the cashback can be used for any other offer. It will not be returned in the form of cash money.
The offer is only remaining viable for one month.
Related Article | Zong Sim Lagao Offer 2018 – Get Incentives For 60 Days