Have you ever imagined how good it would be if everything in life went the way we planned? However, in reality, anyone with a modicum of common sense knows how much daily life is full of big and small obstacles, which must be constantly overcome.
This also occurs in the professional activity of the realtor, who must always be prepared to know how to deal with objections in sales. Well, it's great when the broker is faced with the perfect client, who knows how to express himself clearly. It's even better when he has at hand the most suitable property for that client.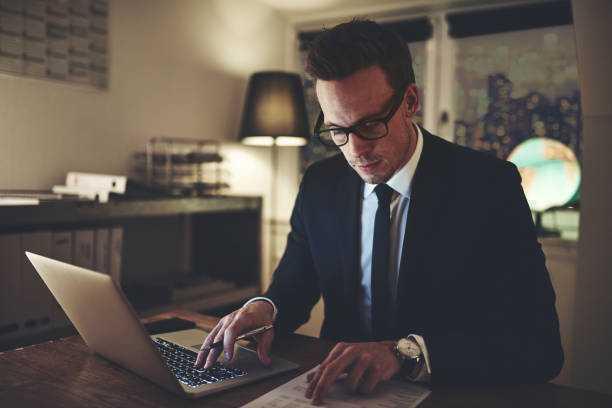 However, as most of the time things don't happen that way, you need to know how to act. Check out what you can do to deal with objections in this post by Sky Marketing.
Anticipate sales objections
There is an interesting process a realtor can follow in preparing a deal that will make it much easier for him to understand how sales objections can arise, allowing him to avoid the most obvious ones. To this process it is possible to associate four letters, which form the word SPIN — yes, it is the same as SPIN Selling.
Each letter refers to one of the aspects that must be worked out in the first interview with the client, which are: the situation, the problem, the implication and the need and by using this technique the sales team at nova islamabad has been able to sell the most. Let's look at each of them and the objections they can raise.
Situation
At this point, it is important for the broker to understand exactly what the client's financial situation is and also those that are related to his personal tastes and needs. Thus, it is possible to avoid objections arising from a given situation.
For example, if a client doesn't like heights, it's very possible that the realtor will encounter a serious objection if he presents him with an apartment on the 20th floor of the building.
Problem
Another point that should be noted are the customer's dissatisfaction and the problems he wants to solve. For example, someone might want to move out of a property because the neighborhood they live in is too noisy.
If the realtor presents the person with another property in a noisy location, it creates an opportunity for an objection.
Implications
The implications concern the consequences that a problem can bring. For example, the customer who has problems with noise may have developed insomnia. Thus, the ideal is for the realtor to offer him a property that is very quiet and does not include any aspect that could negatively influence the person's sleep — as would a property next to a large luminous sign.
Needs
The last aspect to be considered is the assessment of the customer's needs, which brings together all those previous issues that may cause objections.
That is, the realtor who is serving a person who does not like to live on high, who has problems with noise and who suffers from insomnia and who presents him with an apartment on the 20th floor of the building, next to a football stadium and a An extremely bright place will not only encounter objections, but will likely lose the customer.
Consider the main objections
In addition to those more obvious obstacles, which arise when faced with a property that is completely inadequate for what it needs, each type of client may also develop other objections.
The main ones are related to price, quality, competition and lack of service to what he wants from the property.
Price
Eventually, a property can be in accordance with the client's financial conditions. However, it may also be beyond spending disposition at that time, which can become an objection.
Quality
Usually, the client evaluates the quality of the materials and the layout of the property. If not, it is not consistent with what he wants or if he does not consider it compatible with the price of the property, it is possible that he will present an objection.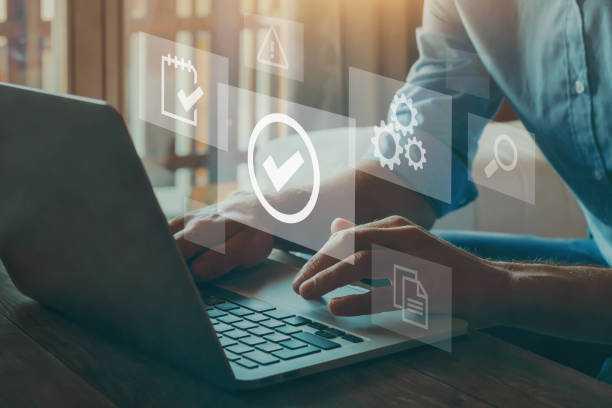 Competition
The broker must keep in mind that no one actually has a customer until he closes the deal. Before that, every customer belongs to the market.
Therefore, it is necessary to be aware of competitive offers, considering the cost and benefit issues that the customer usually assesses.
Right property
It is possible for a property to have all the characteristics that the client presented at the beginning. However, even so, some unforeseen resistance may arise, which makes it not the perfect property. For example, one of the rooms might be smaller than he would like, which should be seen as a major objection.
Bypassing objections
More concrete objections, such as those that the SPIN process is able to identify, should be avoided. However, there are others that are less consistent that can be worked around.
For example, a person who shows clear signs of liking a property may object to the price. In situations like this, the broker can highlight the opportunity that the client has to buy a property that he/she likes and that has a higher market value. At the same time, it is possible to refer to the fact that the customer's taste is high, which, naturally, makes the properties that please him more expensive.
In other words, in situations of objection it is interesting to trigger certain mental triggers that everyone has. Mainly those related to vanities, sense of opportunity, personal tastes and other criteria that, even unconsciously, are considered in the purchase process.
At this point, it is noteworthy that some objections are not as serious and resolve themselves, over time, without requiring the broker to interfere in the solution. The smaller room, for example, may not be as relevant as the customer wanted to make it appear!
Don't confront the customer
The broker who confronts the customer, acting rudely or contemptuously, takes a step that can be decisive in transforming a simple objection into an insurmountable obstacle to the continuity of the service. In fact, disagreement can arise at certain times. However, only when it is really necessary and as long as it is presented with great subtlety and skill.
For example, if the client says that a particular property does not have the real value it has, it is possible to disagree with him presenting consistent market arguments that are unquestionable. So, without confronting him with harsh words or dismissive gestures, it is possible to resolve a situation with ease.
Focus on sales
Finally, it is important to note that some brokers become anxious when faced with an objection and value it more than necessary. With this, they lose focus on the sale and keep insisting on solving something that could be easily circumvented or left for time to resolve.
Do not do this. Remember that your goal is to meet your customer's need and thus close the sale. And by following this rule, the sales team at park view have been able to make a ton of sales in the past few months.
If you still have any questions about a sale objection or would like to give your opinion on the matter, please leave your comment below. We really want to know what you're thinking and we're delighted to be able to help!